This Destiny 2 Easter egg gives you super high jumps around the Farm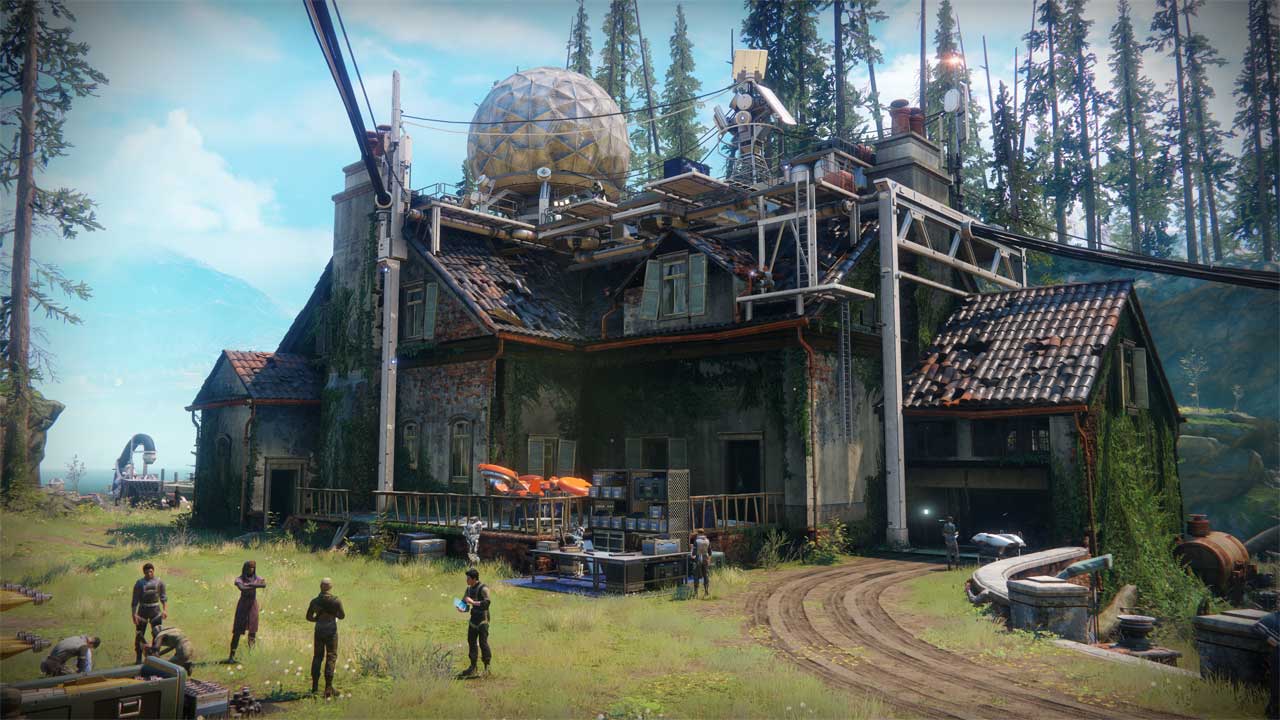 This neat little trick will give you significantly boosted jumps so that you can move around the Farm, bounding over rooftops like a superhero.
The video below, from Mr William Thor, highlights this super cool, fairly obscure trick - the first secret we've added to our Destiny 2 guide.
Although it won't get you an Exotic weapon or make you more Powerful, it will impress the heck out of any newbs you see on the Farm.
When you spawn into the Farm, you want to head to the nearby waterwheel and run on top of it for a few seconds until you're told that you've acquired Sentry 2. From there, you head to the rooftop of the barn, running across wires and other rooftops, to get sentry 4.
From here you head to the firepit near the water front and walk towards the fire to activate a scout patrol mission nearby. Complete this mission - which is a point-to-point race against the clock - and you'll have a dramatically boosted jump on the Farm.
The video above goes through this step by step, but these are the basic details of what you need to do. After this you'll have a much higher jump, and while there's no immediate enormous benefits to this - and you can't take it out into battle with you - it's a damn cool little hidden thing. And it's been uncovered so quickly! It makes you wonder what other secrets Destiny 2 is holding.