Thief runs at 900p on Xbox One, 1080p on PS4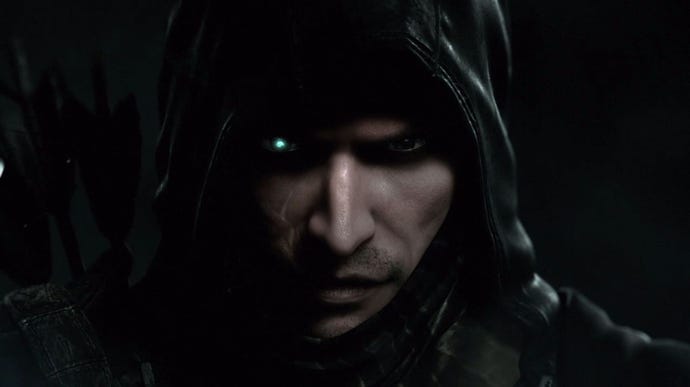 Our cousins at Eurogamer have confirmed with Square Enix that once again a multiplatform release will run at a higher native resolution on the PS4 than on Xbox One, though the difference is slighter here than usual.
The PS4 version of the series reboot will have a native output resolution of 1080p while the Xbox One will come in at 900p upscaled to 1080p to match what TVs are capable of showing. Both versions of the game will run at 30 frames per second.
"You really need good eyes to see the difference," game director Nicolas Cantin said, noting that of course the difference between old-gen and new-gen versions is more stark because aside from the resolution thing the Xbox One and PS4 versions are otherwise the same whereas the PS3 and 360 versions are lacking in some effects.