These screenshots show off reprised Strikes coming with Destiny's winter update The Dawning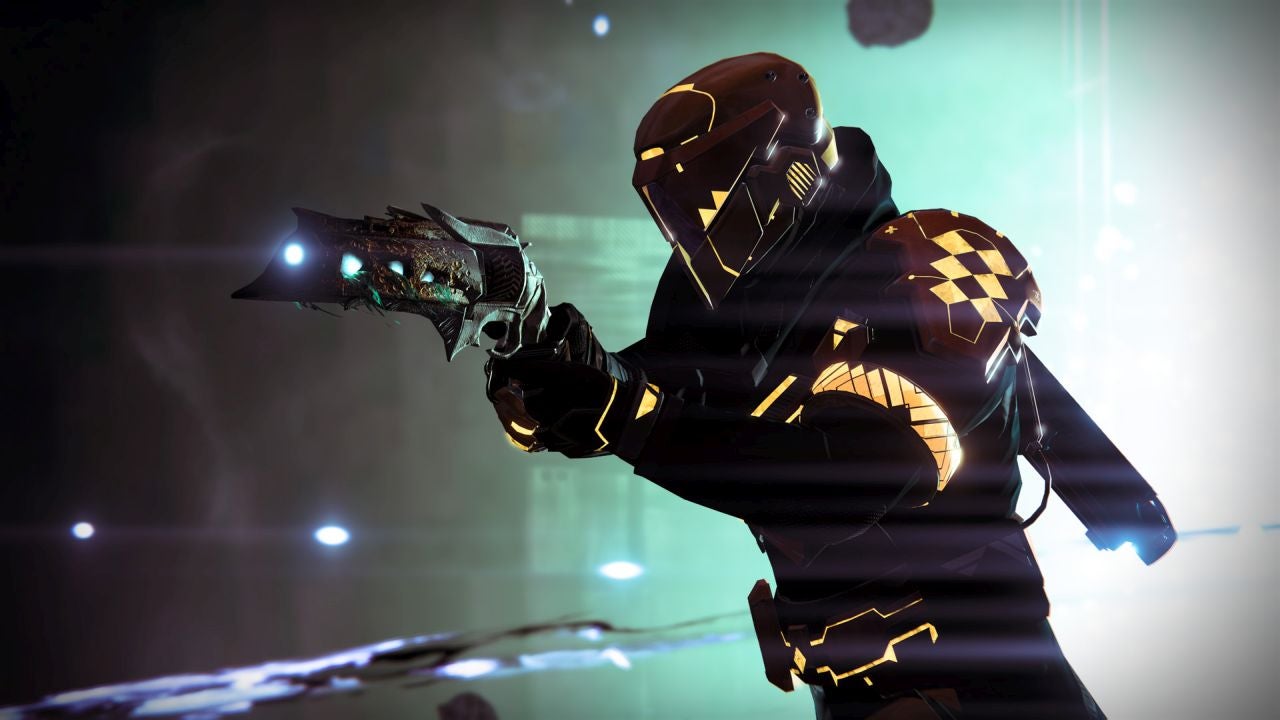 The Dawning will soon be ready for play, and if you are a Destiny: Rise of Iron player, you'll want to take a look at the Strike images below.
As reported earlier, the winter update brings with its Strike scoring, which is will hitherto be a permanent fixture to the game.
Functioning similarly to Prison of Elders scoring, Strike scoring gives you a chance to earn rewards, challenge leaderboards and earn reputation in a new Strike scoring Vanguard faction headed up by Zavala, who will also offer bounties.
Three new reprised Strikes are coming, and are SIVA-themed versions of The Shadow Thief, the Will of Crota and The Nexus. Screens for each of these are below.
Will of Corta
The Shadow Thief
The Nexus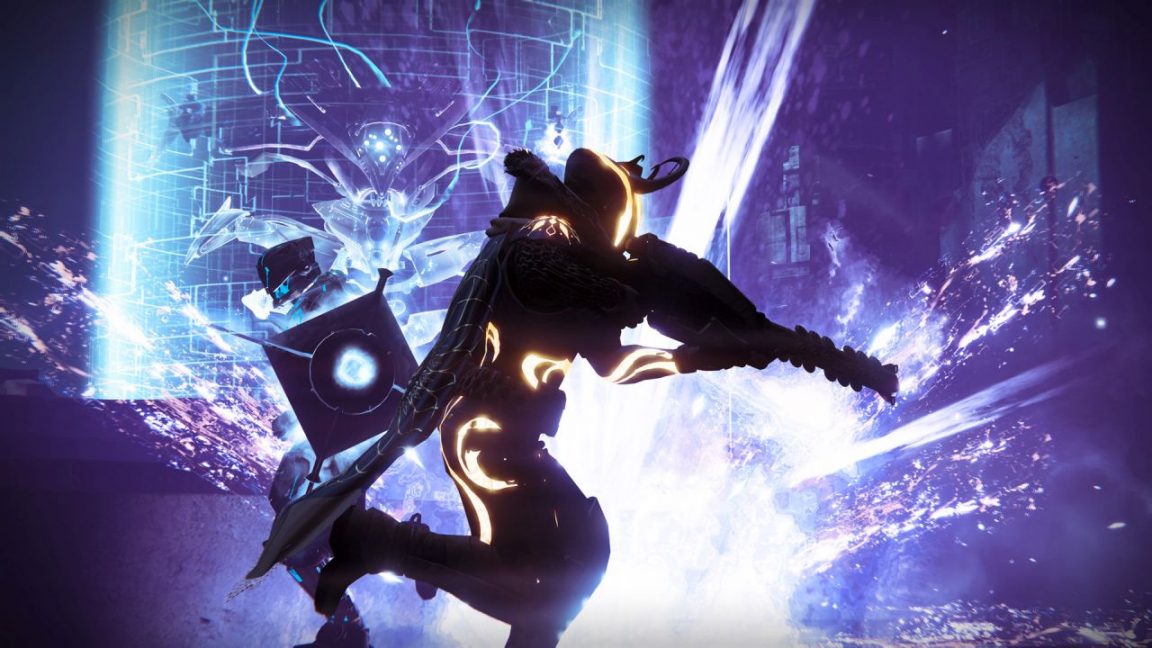 Two new Exotics and some lovely skins will also be available, and we posted images of those through the link.
The Dawning will launch on December 13 and will run for three weeks.