There's a "new and exciting" Pokemon mobile game coming in the next year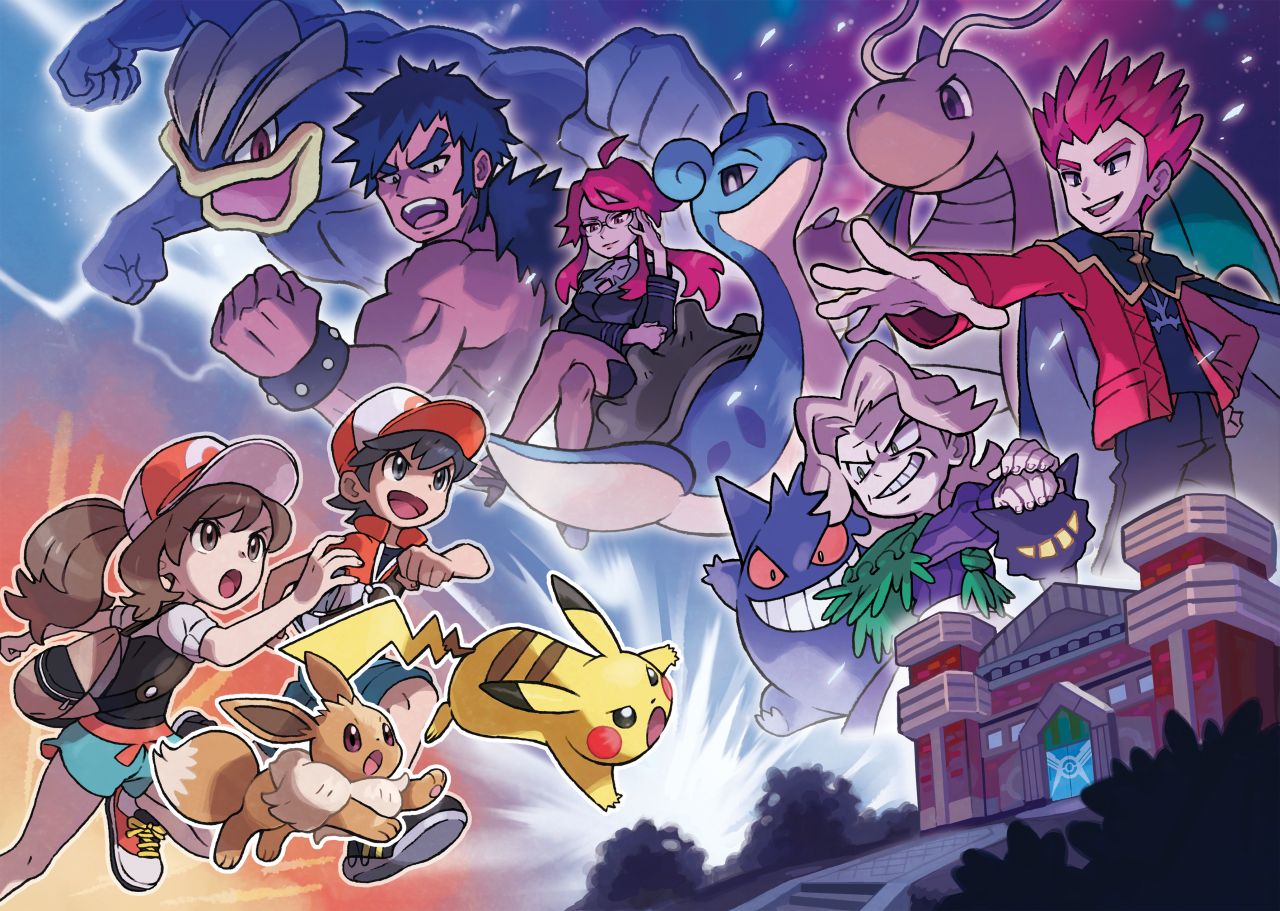 DeNA, the developers of multiple Nintendo smartphone games, are working on something Pokemon related.
This news comes via DeNA's Financial Year 2018 Operating Results report, which outlines the successes the company has had with mobile games based on various game properties.
DeNA has previously released Super Mario Run, Fire Emblem Heroes, and Animal Crossing: Pocket Camp for Nintendo, and is working on the upcoming Mario Kart Tour (which is on schedule to release in 'summer 2019', according to the report).
On page 11, plans for a new Pokemon game are announced. "Plan to launch a new and exciting smartphone game this fiscal year based on the globally popular Pokémon franchise, in partnership with The Pokémon Company."
"More details, such as information about the game and launch timing, will be announced later."
The Japanese fiscal year runs from 1 April to 31 March, which means that we could still be waiting a while, but with the enormous success of Pokemon Go (which is currently hosting a Detective Pikachu event), it's no surprise that additional games are being considered.
The rest of the doc is pretty standard financial speak. DeNA "expects to focus on launching promising new titles, maximizing titles in the growth phase, and continuing our streamlining efforts for fixed costs".
We'll be on the lookout for an official announcement in the months to come.