There are now 250 Xbox 360 titles playable on Xbox One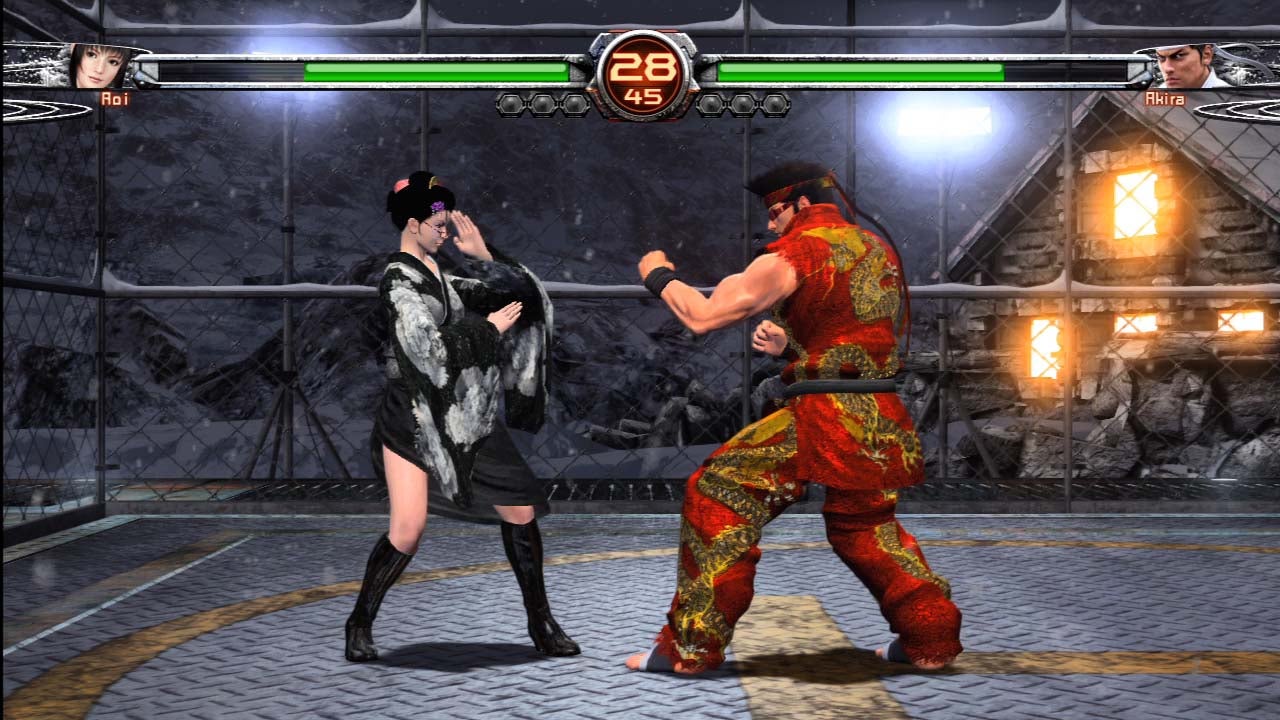 Three new additions to the lineup - one excellent, one good, one a bit rubbish - have bumped the Xbox One up to a new milestone.
Bound by Flame, The Maw & Virtua Fighter 5 FS are coming to Xbox One Back Compat today https://t.co/qPMRNrLoTQ pic.twitter.com/mMqABN0565

— \\ Larry Hryb \\ (@majornelson) September 15, 2016
The new titles were announced in the tweet above by Xbox spokesperson Larry 'Major Nelson' Hryb.
Three new games have been added to the Xbox One backwards compatibility list, boosting the overall number over 250.
The clear standout here is Virtua Fighter 5 Final Showdown, an excellent arcade fighter that still holds up today (perhaps because there has not been a new Virtua Fighter game since its console release in 2012).
The Maw is, to my memory, decent fun, while Bound By Flames (which received a PS4 release by skipped the Xbox One) probably isn't going to make anyone's day.