The World of Warcraft tributes to Robin Williams may have been found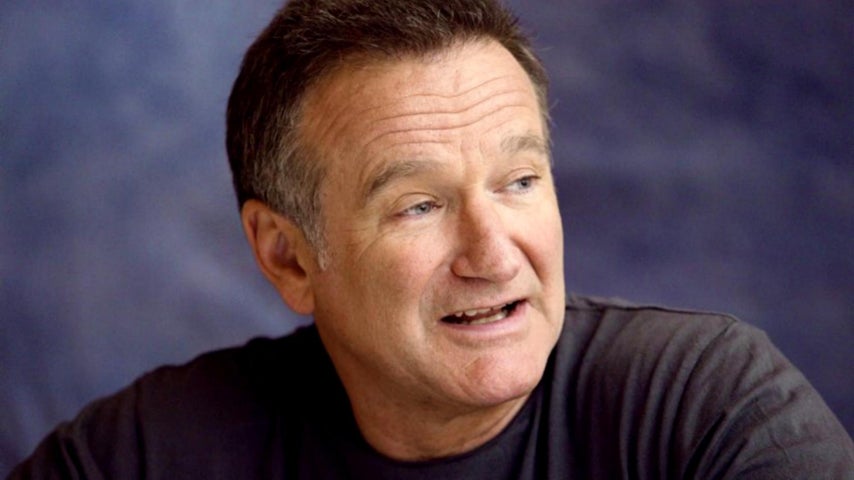 When fans asked for a tribute to Robin Williams in World of Warcraft, Blizzard said it was listening. Now it seems like those tributes may have been spotted.
World of Warcraft website Wowhead found three characters models called 'Robin the Entertainer' in the code for upcoming expansion Warlords of Draenor, and they seem to pay homage to three of Williams' most beloved roles.
There's the genie above, a clear reference to the genie in Aladdin. It's been pointed out that this model is present in a previous expansion, but in this instance it was found under the name 'Robin.'
There is also a male character wearing braces, which could be a reference to TV series Mork and Mindy, and a female character which has male voice samples attached to it, a possible nod to Mrs Doubtfire.
After the fan petition asking Blizzard to pay tribute, the developer tweeted: '@robinwilliams Thank you. You gave us so much joy in our lives, and we hope you enjoyed your time in our world. We'll see you in-game.'
Warlords of Draenor is due for release in November.
Thanks, Kotaku.