The Witness will be released on PS4 in late January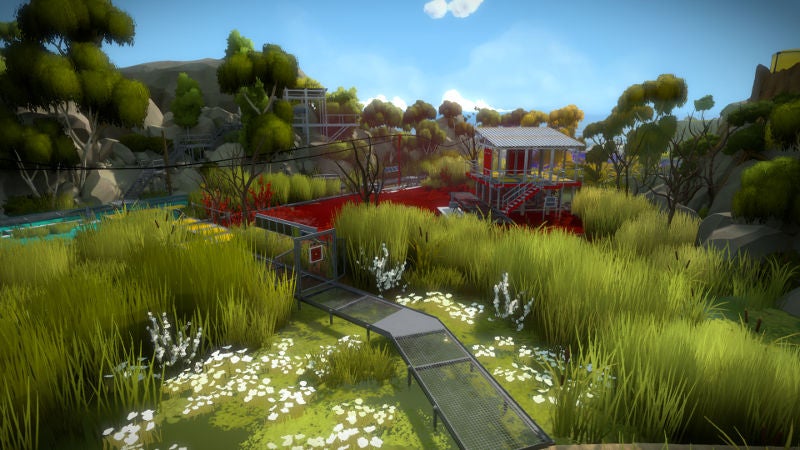 Jonathan Blow has announced his upcoming game, The Witness, will be released in January.
Back in June, Blow said completionists would spend around 80-100 hours in the game, but those who weren't would spend between 8-12 hours in-game.
The Witness was announced as a PlayStation 4 console launch game before being delayed.
It will now release on the platform January 26.