The Witness: how to solve those damn Jungle puzzles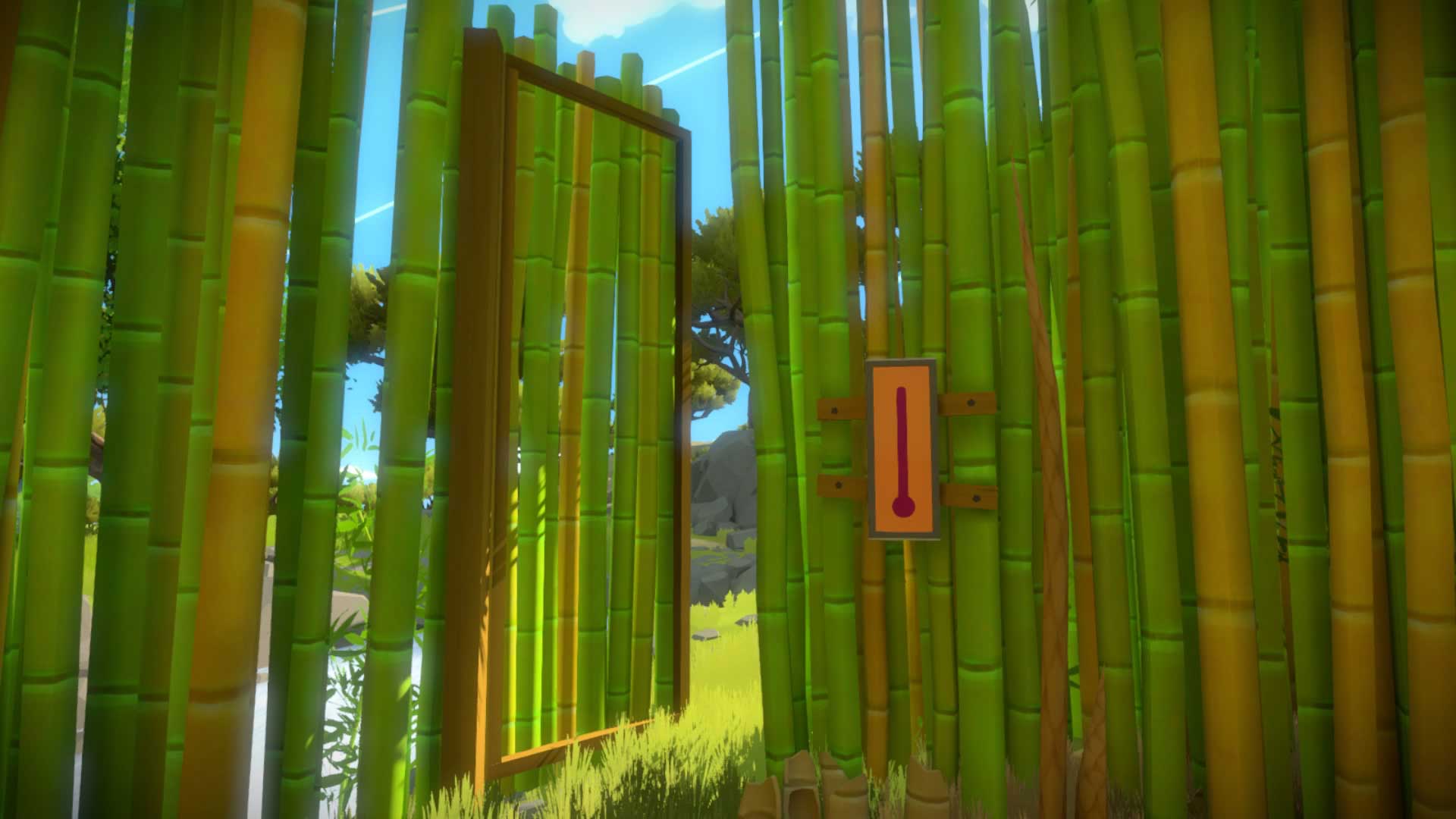 The Jungle is a nightmare of horror and suffering. It's okay, we have your back.
The Witness: how to solve those damn Jungle puzzles
There are two kinds of The Witness players. The first kind have no difficulties with Jungle puzzles. The second kind have considered murdering the first.
There's no way to talk about these puzzles without spoiling the great trick, so we'll give a few hints in the section below to try and guide you to it, along with some tips for the harder boards.
When you finish all the puzzles on the wire, follow the cable until you reach a slider switch which raises a barrier. Cross the stream and circle around the Monastery to reach the other side, which hosts a terminal array.
After completing the bank of puzzles, follow the pink cable into the bamboo grove. Hug the left hand wall closely - very, very closely! - to reach the laser. After activating it, open the shortcut door behind you to exit.
At the bottom of the page you'll find galleries of maze solutions.
Jungle puzzle hints
Why did you enter the Jungle? What caught your attention and drew you into the hidden entrance path?
What is found in the Jungle, but nowhere else on the island?
Do you have your headphones on?
I really hope you're not a bit tone deaf, like me.
That's right: you need to recreate the pitch pattern of the bird call. Ugh!
Ignore the other sounds; they're jus there to distract you.
If the pattern doesn't seem to match the call, maybe you're listening to the wrong one.
One of the wire series terminals is keyed to the owl (?) call rather than the chirping of other boards.
It's a hit the dot puzzle, but the dots are different sizes - and that damn bird won't shut up!
My strategy on these last ones was to despair and brute force it. Sorry, J-Blo.
Puzzle solutions galleries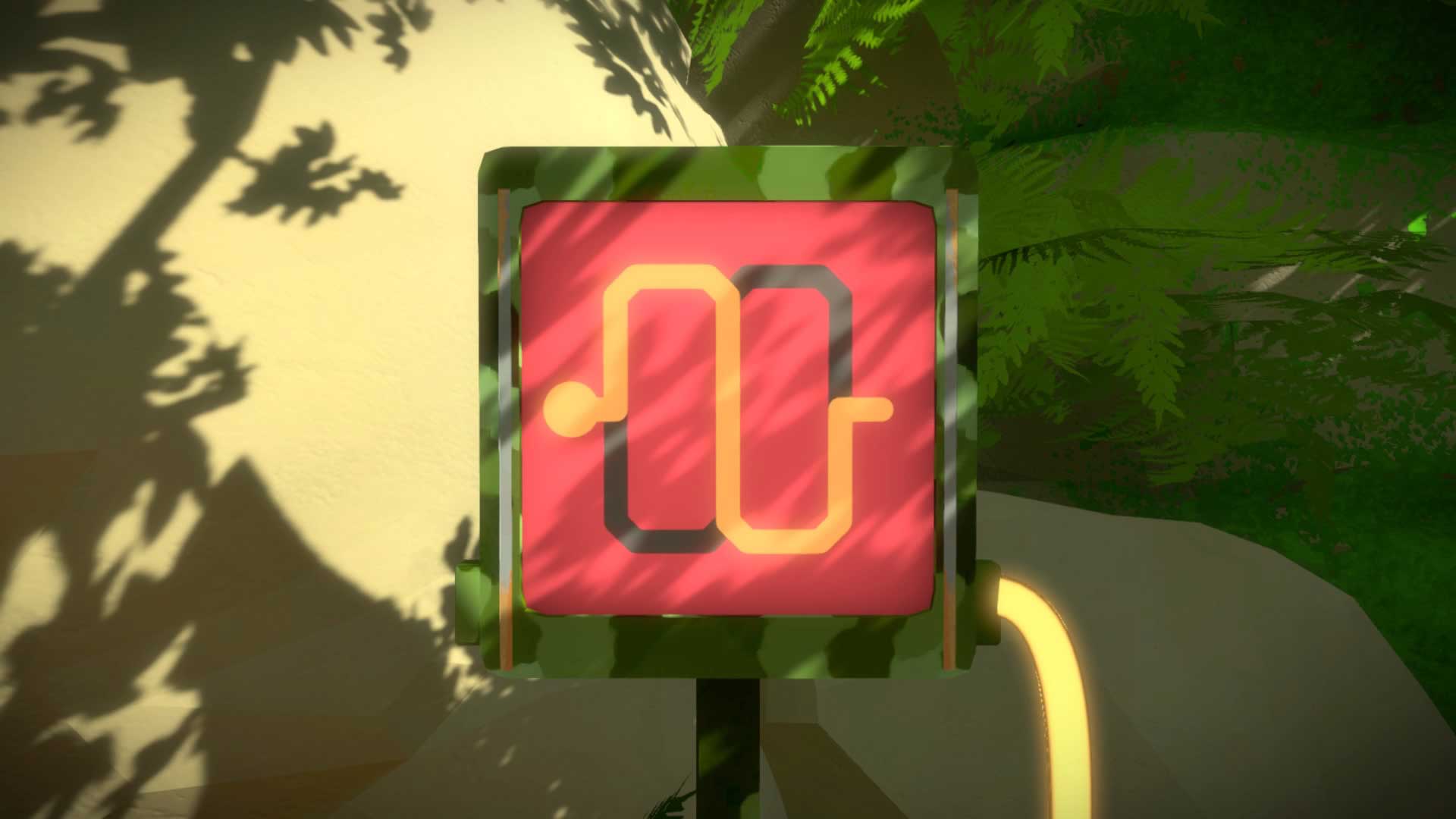 Back to The Witness walkthrough.