The Witness gets another beautifully quiet "Long Screenshot" trailer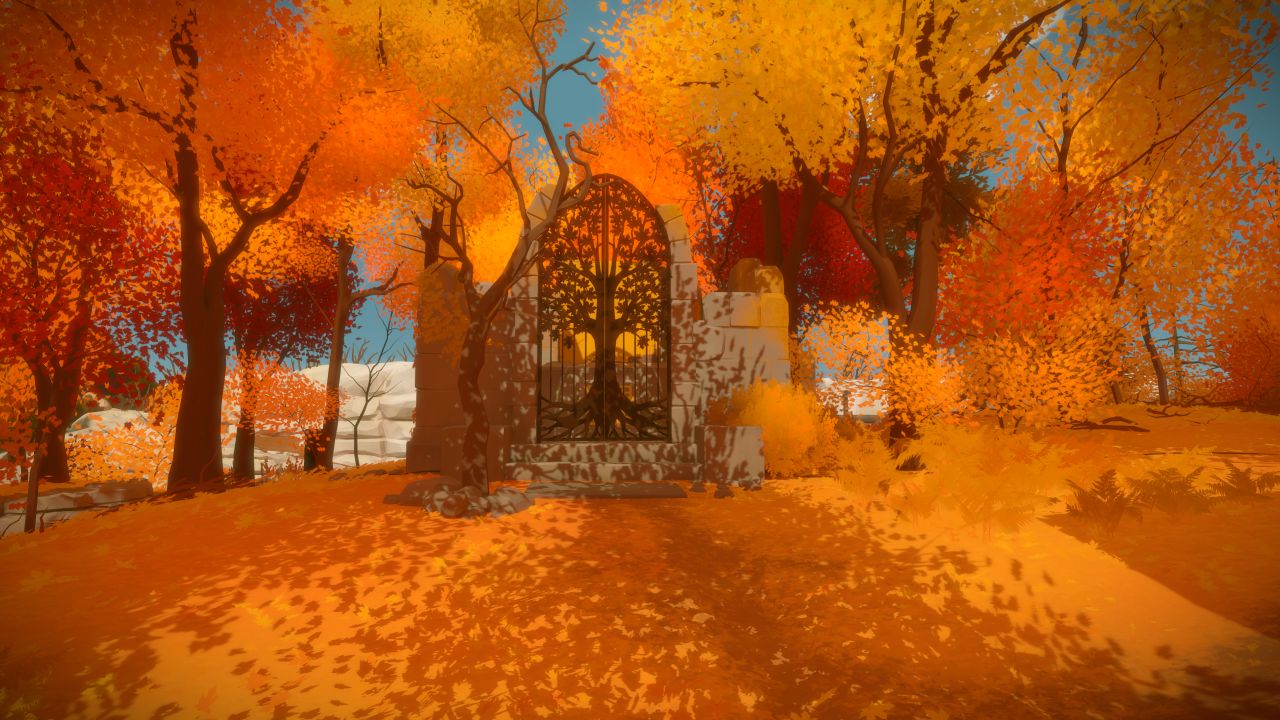 The Witness boldly drops traditional music design for a hushed ambient experience.
The Witness may not be breaking new ground by inviting players to visit an abandoned environment, but the fact that its island setting is free even from birds and insects makes it far emptier than we're used to, and maybe unique.
Perhaps to add to the other-worldly feeling, developer Thekla Inc elected to eschew a musical score, opting for ambient sound design instead. Without the usual rustling, bird cheeps and insect calls, it's unnaturally quiet - but not silent.
In this second "Long Screenshot" trailer, you can get a feel for what it's like to visit the island. Turn your volume up, use headphones and maybe even close your eyes on a second play through for best results; you'll notice plenty of variation in the soundscape if you do.
The Witness is coming to PC and PS4 on January 26, and contains over 600 puzzles. Blow expects it to take 70 hours to properly complete, and that only 1% of players will solve the hardest puzzle on their own.