The Witcher Netflix Season 2 casts Game of Thrones' Tormund Giantsbane as Nivellen - report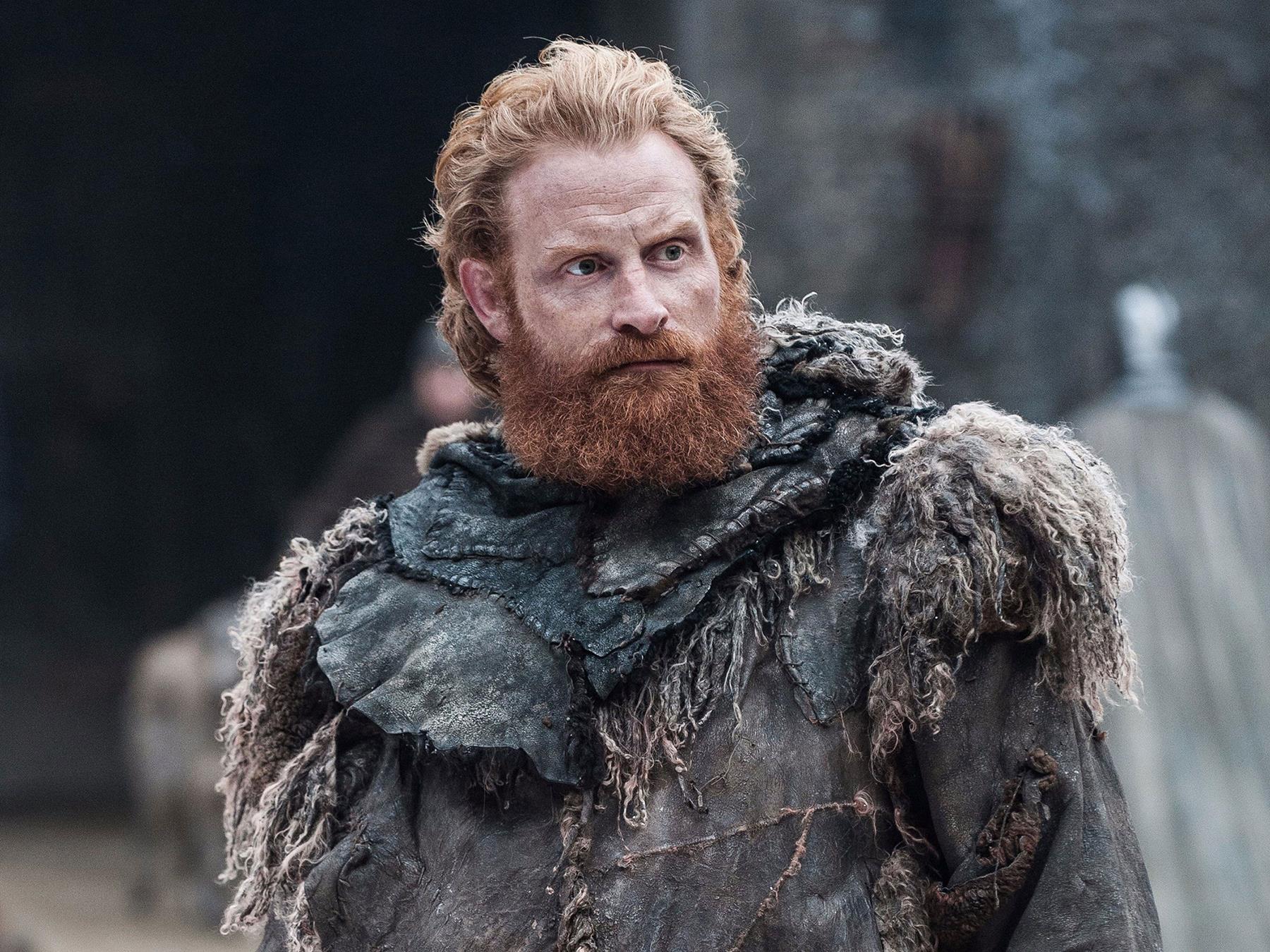 The actor responsible for portraying Tormund Giantsbane in Game of Thrones has reportedly found a new home in The Witcher.
Redanian Intelligence reports that Norwegian actor Kristofer Hivju, who's mostly known for playing Tormund Giantsbane in HBO's Game of Thrones, has been cast as Nivellen in the upcoming second season of The Witcher Netflix series.
Redanian Intelligence, who has a fairly solid track record when it comes to Witcher Netflix leaks, has reportedly obtained a casting sheet, which gives the character the nickname "Nigel." It is believed that this is a codename for Nivellen, a character from The Last Wish, a Witcher book.
In the sheet, Nivellen is reportedly described as "a charismatic, witty and funny man", noting that the role will be "physically demanding with a requirement for a great emotional range."
Nivellen does not appear in the games, but he has a card with their name in Gwent. According to the Witcher wiki, he was cursed by a priestess, changing his appearance into a that of a monster as punishment for his monstrous actions.
In other casting news, Mark Hamill has reportedly been offered the role of Vesemir in the upcoming season.