The Witcher: Monster Slayer gameplay shows the iOS and Android game in action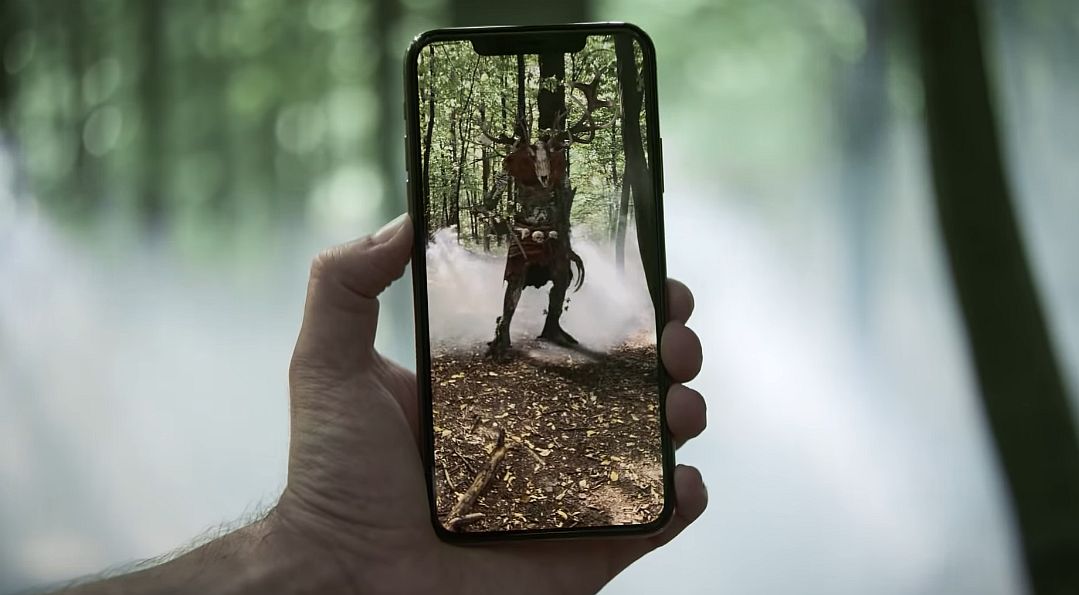 The Witcher: Monster Slayer, the augmented reality game set in the Witcher universe, has a gameplay trailer.
Now we have an idea what The Witcher: Monster Slayer will look like once it's made available on iOS and Android.
CD Projekt posted a gameplay trailer for the title on Twitter.
Before you take on your first contract, check out what awaits on the path 👺

Here's a sneak peek of #TheWitcherMonsterSlayer gameplay.

P.S. For the best experience watch it on your phone vertically. pic.twitter.com/G9uFlWZYtO

— The Witcher: Monster Slayer (@TheWitcherMS) August 31, 2020
If you want a better look at the trailer, it has been posted on YouTube as well.
The game takes place before the events of The Witcher series and features monsters "freely roaming the land in great numbers."
Along with killing monsters, you will participate in story-driven quests inspired by other games from the series in order to become a professional monster hunter.
The Witcher: Monster Slayer is coming to iOS and Android, with launch dates for both versions set to be revealed later this year