The Witcher 3 Xbox One digital issue has been fixed [UPDATE]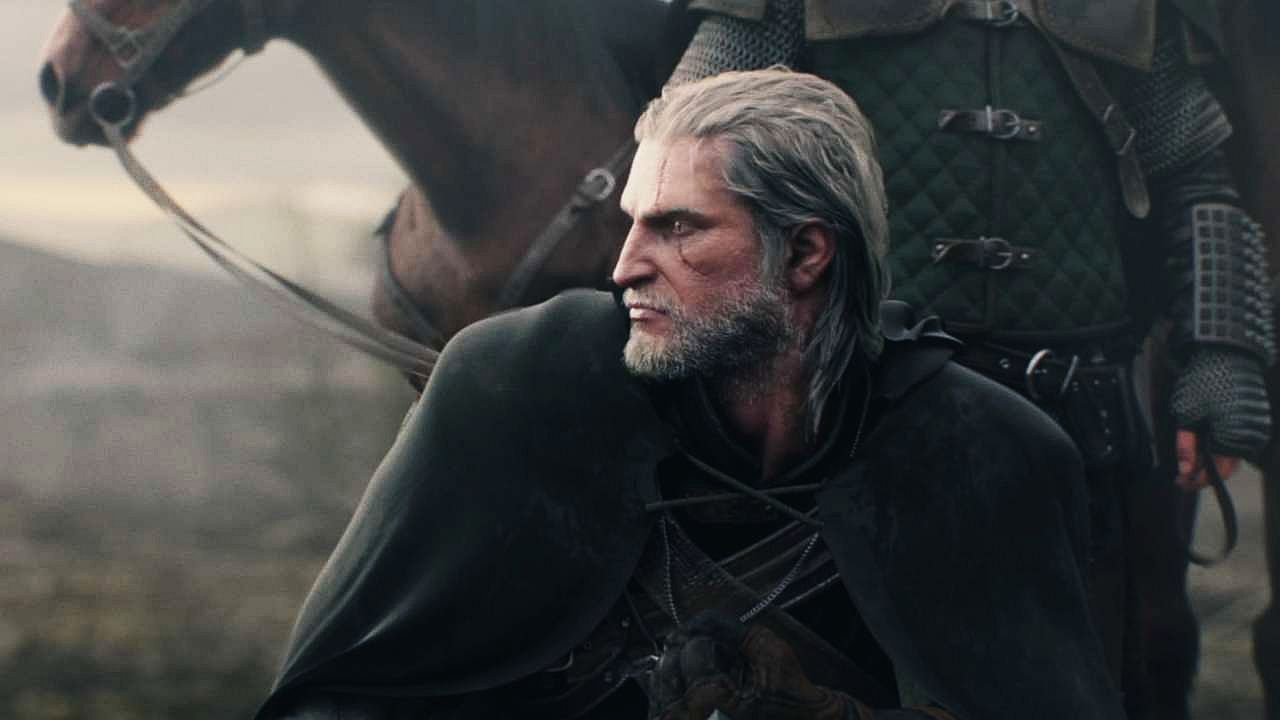 Install and launch errors reported with the digital copy of the The Witcher 3 on Xbox One are no longer an issue.
Update
It appears, as promised, Microsoft rectified whatever the cause was and removed the notice from its support page.
Many NeoGAF users have confirmed the fix as been implemented and the game is installing and launching as originally intended.
Now, venture forth into a world of adventure and sexy shenanigans, Geralt fans. Best of luck.
Original Story
The Witcher 3 seems to be non-functional for those who purchased it digitally on Xbox One.
Reports that The Witcher 3 has stopped working have cropped up on social media and various forums. Whether the player is online or offline, digital copies of the game will not function on Xbox One.
This isn't just a few people forgetting how their control pads work, by the way; the problem has been acknowledged by Microsoft on its Xbox Live service status page.
"Are you unable to launch or install The Witcher 3: Wild Hunt? We're working to address this ASAP! Thanks for staying patient. We'll fill you in as soon as we know more," the site said.
According to Microsoft's Larry "Major Nelson" Hryb, writing on Reddit, "the issue has been addressed - and the problem should resolve itself for everyone very soon". Good to know.
There don't seem to have been any problems on PC or PS4, suggesting the problem is related to Microsoft's DRM - amusing, given CD Projekt RED's very vocal opposition to DRM of all kinds.
Thanks, Eurogamer.