Winter is Coming mod brings The Witcher 3 the only thing missing from it
How come there's barely any snow in The Witcher 3?
Unless we're talking about the very top of certain in-game mountains, The Witcher 3: Wild Hunt barely has any snow and wintry conditions to speak of.
Through the power of mods, however, we can change that. The Winter is Coming mod is just the thing you need to cover Novigrad in snow. It's actually a very simple texture repaint as you can see in the video and screenshots below, but it fits the game pretty well.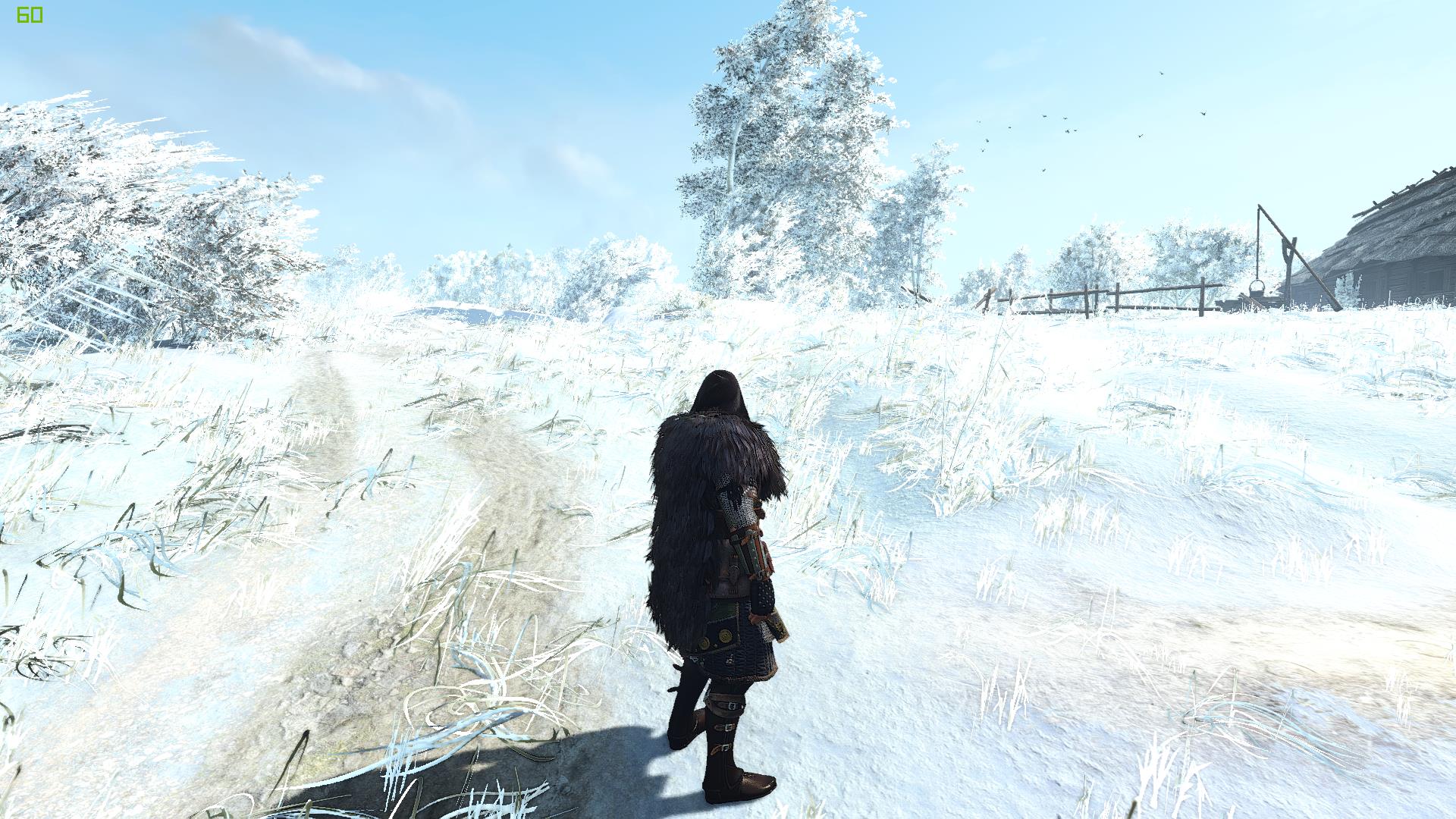 You can download it from the official Nexus Mods page (via PCGamesN). Just follow the simple instructions you'll be on your way.