The Witcher 3: Wild Hunt Xbox One X patch will also add HDR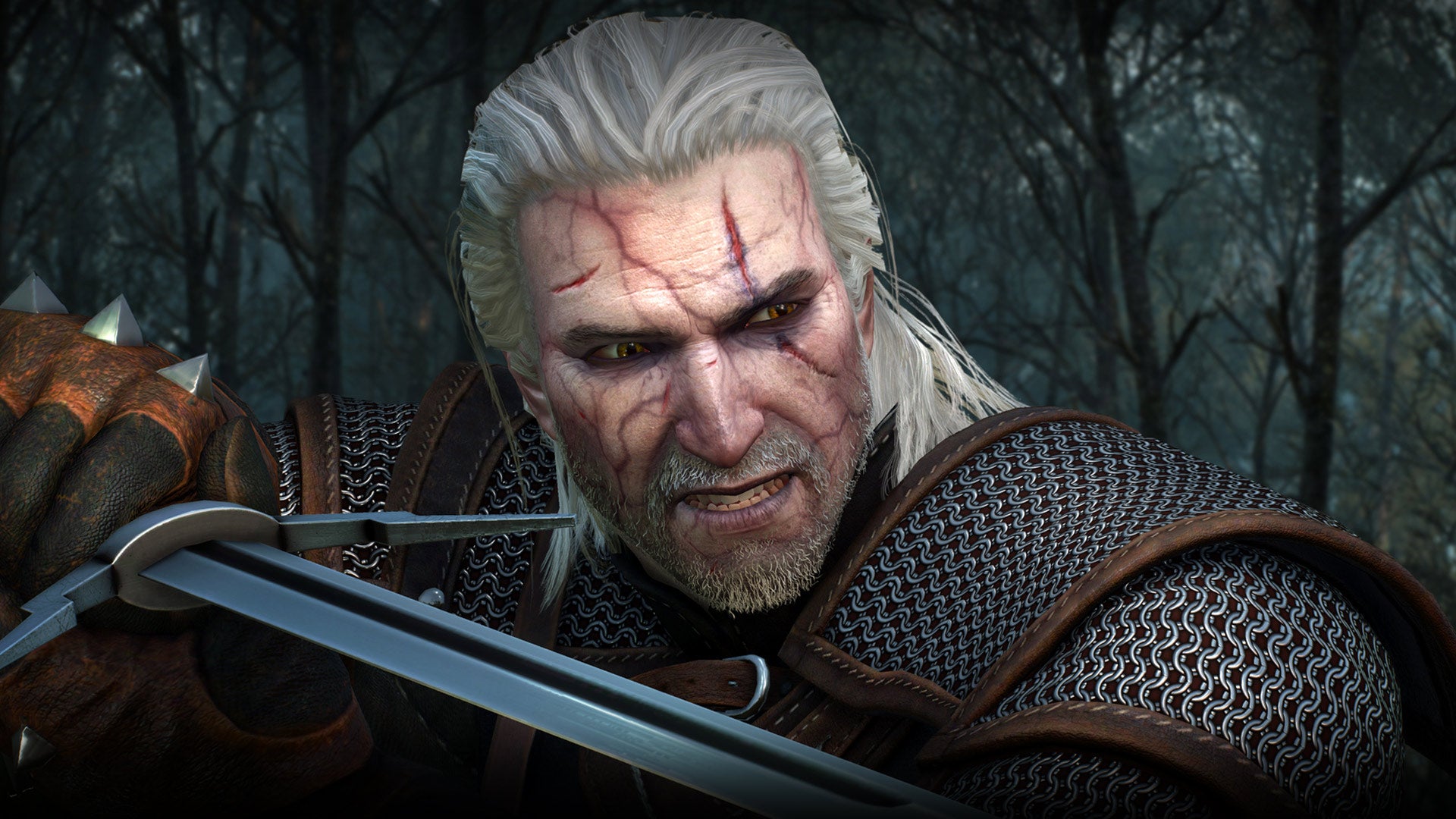 It looks like The Witcher 3: Wild Hunt may support HDR after all, according to the official Xbox One X enhanced games list.
The Witcher 3: Wild Hunt's story with the mid-generation hardware upgrades has always been a strange one, and this new chapter makes things even more interesting.
Previously, developer CD Projekt Red said that it won't be upgrading the game to support PS4 Pro or Xbox One X, until the game's logo showed up on Microsoft's E3 stage where it was revealed that Wild Hunt is in fact getting an update. Since then, the developer released a PS4 Pro patch but the Xbox One X one remains MIA.
On Microsoft's official Xbox One X enhanced games list, where the company lists all games that feature any enhancements on Xbox One X, The Witcher 3 was always listed as a 4K game, but not an HDR one. Things appear to have changed, though, as the HDR logo is now visible alongside the 4K one.
The change was noticed by WCCFtech, who also point out that the release was updated to "coming soon" instead of "in development", which typically means the patch is close to release. Developer CD Projekt Red has been a bit quiet when it comes to Witcher 3 Xbox One X news, but it's safe to say the Xbox One X patch is not going to happen this year.
Update: CD Projekt RED actually just announced that The Witcher 3 patch 1.60 has been released for Xbox One X, bringing both HDR and the 4K upgrade.
Community lead at CD Projekt Red, Marcin Momot, confirmed that HDR is indeed coming, but didn't give a release date.
Yes and soon. ?

— Marcin Momot (@Marcin360) December 19, 2017
HDR support for Xbox One X automatically means it will be added for the S model. Theoretically, the same can be done for the PS4 version.