The Witcher 3: Wild Hunt gets three new screenshots of Geralt doing various things
The Witcher 3: Wild Hunt looks perfectly lovely in screenshots released to date, and this latest batch is no exception. The wizards at CD Projekt RED have chosen to focus on the various activities Geralt might perform in this latest asset release. He might ride his horse, say. He might look at some things. Then he might ride his horse again. Who knows? He is a man of whims.
The Witcher 3: Wild Hunt is coming to PC, PlayStation 4 and Xbox One at some stage this year. It sounds rather exciting, what with open worlds and consequences and such; visit our bristling Witcher 3 tag for all the goss.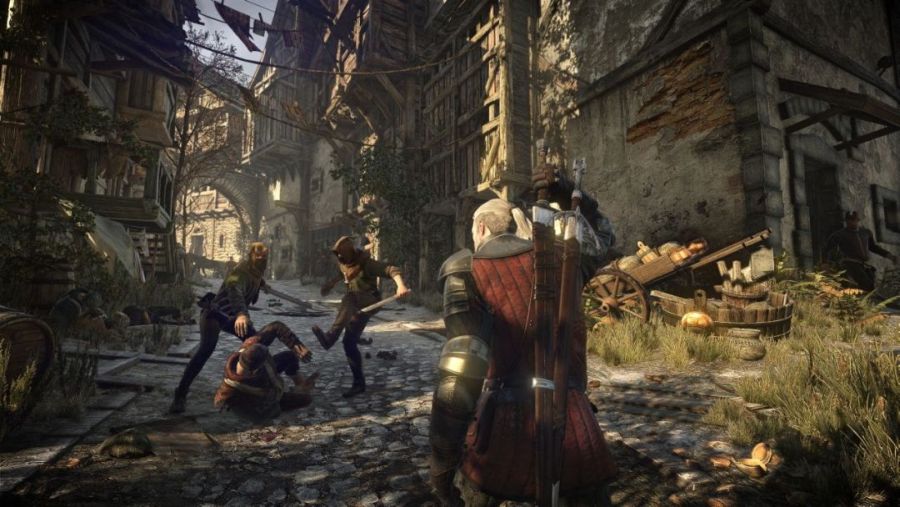 Thanks, TavaFIN.