The Witcher 3: Viper School Gear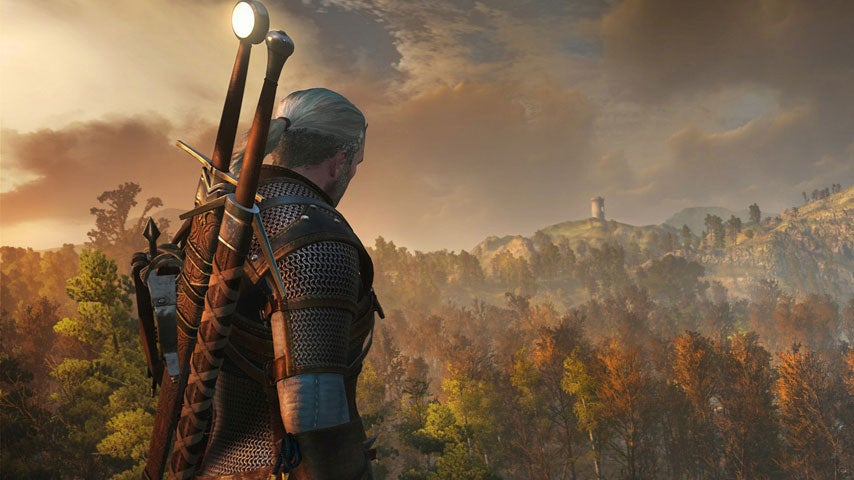 This two part quest sends you to the top of an abandoned castle and then below a haunted chapel.

The Witcher 3: Viper School Gear
West of the Ransacked Village signpost you'll see an Undiscovered Location in an abandoned building.
This is the Amavet Fortress Ruins and it's hard to access. You need to make your way West of the question mark and look up at the brick building. You should see a broken wall leaning against the outcrop. From here you can climb up the Ruins, but be careful not to fall.
At the top is a bandit camp. Kill all the enemies here and you'll receive one part of the quest Viper School Gear. Reading the Interrogation report will reveal that you need to find Kolgrim's remains. Kolgrim, it seems, was last seen in a crypt.
You now need to head north of the Mill signpost to the cemetery with the Place of Power and the wraith. Under the cemetery you'll find the remains of Kolgrim and the second diagram for the Viper School equipment. This completes the quest.
Back to The Witcher 3: White Orchard secondary quests, or back to The Witcher 3: Prologue (Kaer Morhen, White Orchard).
Back to The Witcher 3 guide and walkthrough.