The Witcher 3 Switch update adds cross-save with PC, additional graphics options - patch notes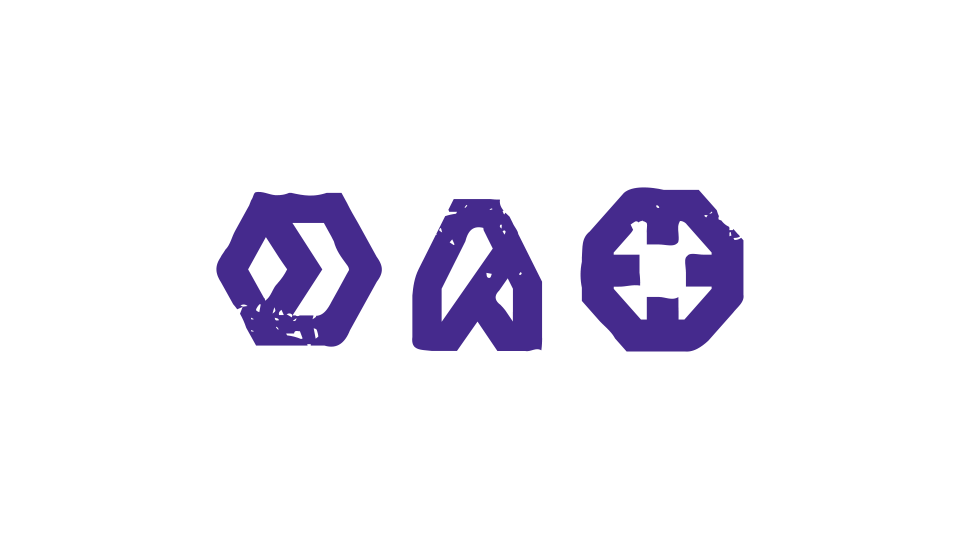 The update with adds new graphics options and cross-save support between PC and Switch has been released for The Witcher 3.
Update
Earlier today, The Witcher 3 patch for Switch started rolling out on Korea and Europe and is now available in all regions.
Here are the patch notes straight from CD Projekt Red:
Update 3.6 — list of changes:
Added touch control support.
Added save file integration with GOG, Steam and versions of the game for Switch from different regions.
Added more text languages (in selected regions)
Added more graphical options.
Added multiple performance optimizations.
Fixed various visual and functional bugs.
Various gameplay and crash fixes.
While transferring saves from PC, please keep in mind:
Mod-related bugs and blockers might get transferred from a modded PC game save file.
If the save file name has been changed on PC, the Switch's Cloud Save feature won't be able to recognize it.
Additional voice-over languages, added as free DLCs in selected regions, will follow later.
The original story follows.
Original
It appears a large update to the Switch version of The Witcher 3 is rolling out in Korea, and it not only updates the graphics but also features save compatibility with the PC version.
That's the report this morning according to players in Korea who noticed The Witcher 3 update 3.6 had rolled out.
Last week, Saber Interactive mentioned on its Korean social media channel the next Switch update for the game would be "worth the wait," but it quickly removed the status update leaving many to wonder why. It's possible someone slipped up before a planned, official announcement (thanks, Nintendo Everything).
According to a translation on reddit, the game now not only features cross-save compatibility with the GOG and Steam versions but has eight different graphics options.
It's also said to be rolling out in Europe as we type.
New patch for Witcher 3 on Switch offers cross-save functionality (import your Steam/GOG saves), improved graphics and new graphics optionshttps://t.co/ogYSkRLGFG

Left: old
Right: new pic.twitter.com/anjj4quoNK

— Nibel (@Nibellion) February 18, 2020
Whether the update will roll out for other regions soon isn't known as of press time, but it would be odd if it didn't happen.
We'll keep you up-to-date on this as more information becomes available.
The Witcher 3: Complete Edition was released for Switch last year on October 15.