The Witcher 3 is currently 70% off on Steam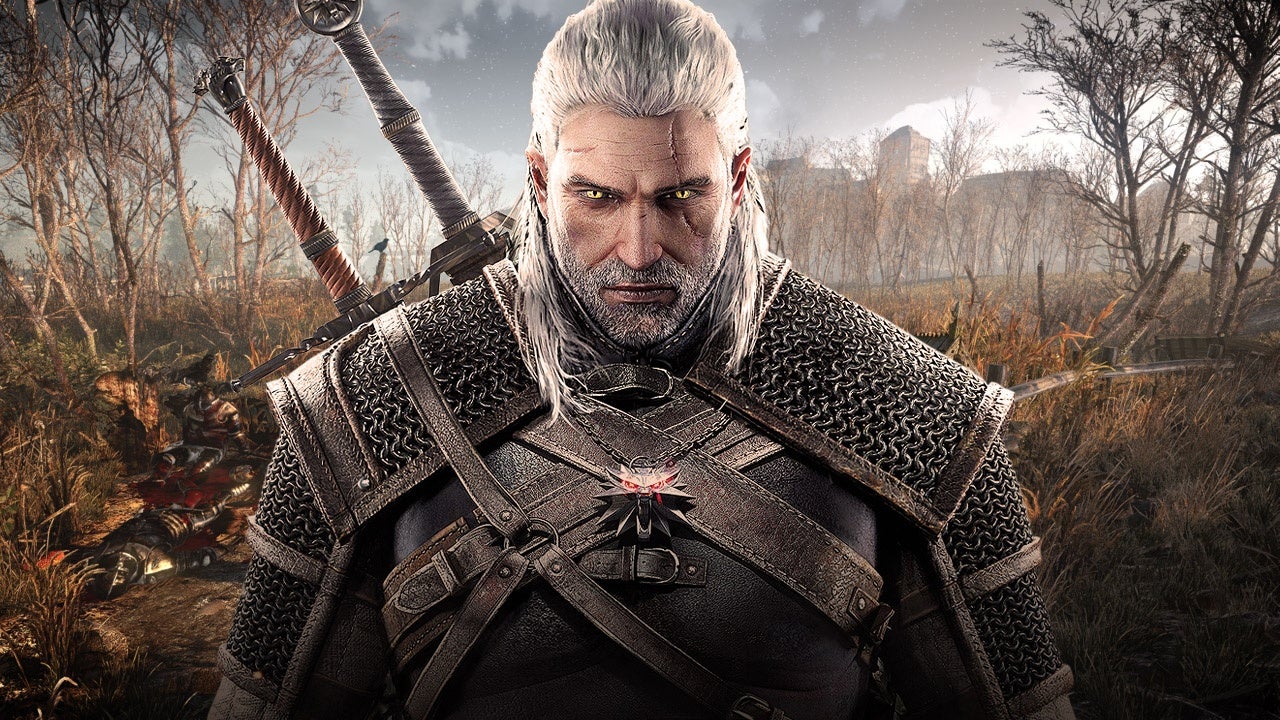 The Witcher 3: Wild Hunt is currently available to purchase for a staggering 70% off on Steam.

You can buy The Witcher 3 for a whopping 70% off over on Steam right now. The offer will last until July 9, at which point the game will revert to its ordinary price.
The Witcher 3: Wild Hunt - Game of the Year Edition is also on sale with the same discount intact. Purchasing the Game of the Year Edition nets you access to both DLCs, which are significantly larger than the majority of full, standalone games, and are pretty much mandatory add-ons if you're interested in the core game's story - the ending of Blood and Wine is often seen as the canonical close to the game's entire narrative arc.
The Witcher 3 vanilla is available right now for €8.99 or your regional equivalent, while the Game of the Year Edition is priced at €14.99 (or, again, your regional equivalent). If you think it could be up your street, it's definitely worth buying the latter.
That being said, The Witcher trilogy bundle is 80% off, running you €11.85 (or, once more, your regional equivalent). Although it's perfectly alright to play The Witcher 3 as a standalone game, the first two entries in the series are remarkable in their own right, too. The Witcher 2 actually has my favourite character from across all iterations and adaptations of Geralt's story. He has a very cool eyepatch.
The Witcher 3 is absolutely teeming with immensely intricate details. I played for hundreds of hours and only recently discovered that there's an elevator in Kaer Trolde. Wild.
If you're considering a purchase, be sure to check out this incredible Witcher 3 mod. I mean, you'll be playing on Steam anyway, so it's worth your while to install some cool, fan-made add-ons.
Also, consider watching the Netflix show first, as it's set several years before The Witcher 3. The showrunner recently said that there might not be a "happily ever after" for Geralt and Yen, but I don't know - play The Witcher 3 and draw your own conclusions.