If you want to keep your Witcher 3 saves, choose the Expansion Pass over the Complete Edition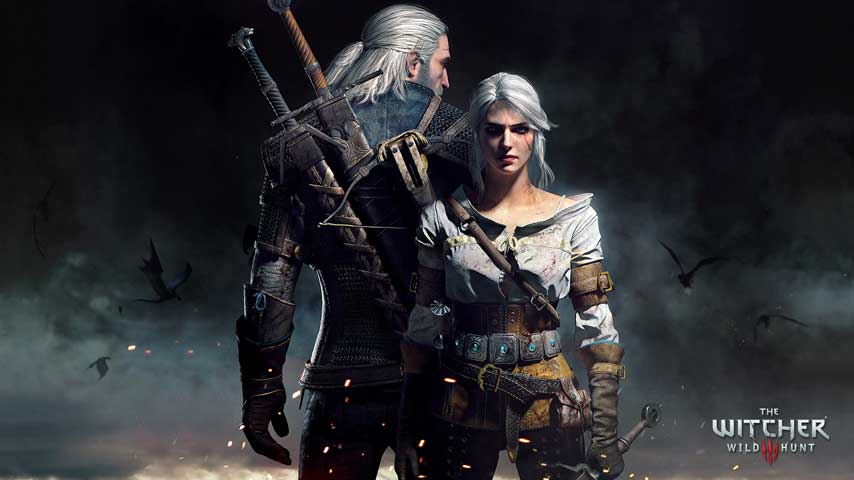 The Witcher 3: Wild Hunt saves are not compatible with the new Complete Edition. You've been warned.
The Witcher 3: Complete Edition is a very tasty package, and if you're yet to pick up any of the DLC I can see why you might be tempted to splash out and get it on disc rather than having to download it all.
A caveat though: this package is really intended for brand new players. If you already own The Witcher 3: Wild Hunt, you won't be able to import your saves to the Complete Edition - even if you have all the DLC already.
"The save files on consoles won't be compatible between different game versions (GOTY vs regular version) as they are treated by systems as separate products," CD Projekt RED's Marcin Momot wrote on the developer's forums (via PlayStationLifestyle). "This is something that's not up to us. Sorry."
It would be terrible if you didn't know about this and picked up The Witcher 3: Complete Edition when it launches this month, wouldn't it? You'd just have to restart the game and play through it all over again.
How terrible that would be. Who has 200 hours just lying around? I'm glad we've all been warned. I'm definitely not getting my credit card out with one hand while I type with the other.