The Witcher 3: Wild Hunt comes to PlayStation Now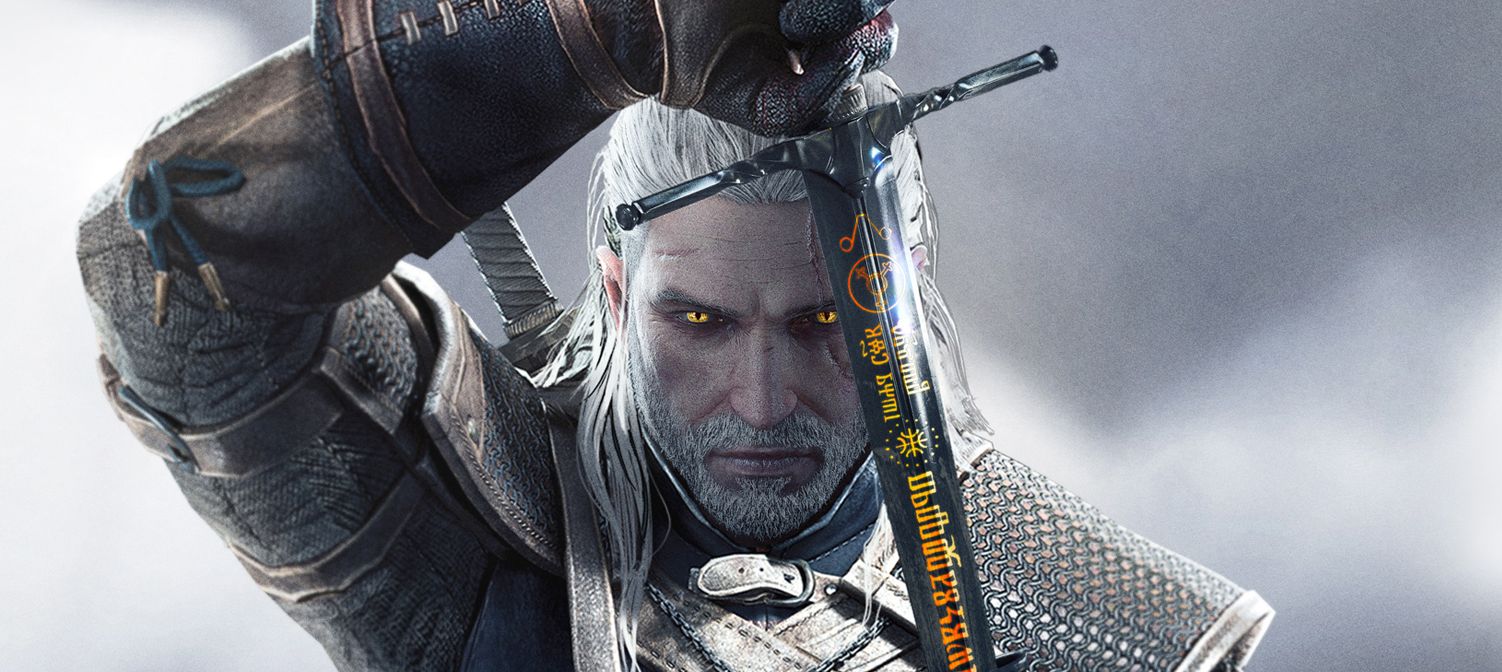 The Witcher 3: Wild Hunt - Game of the Year Edition is now available on PlayStation Now.
Upon The Witcher 3's release on PlayStation Now, you will be able to stream and download the game via the dedicated app on PS4 and PS5, as well as stream it via the official PC desktop app.
If you have never played it before, the Game of the Year Edition is the one to grab, as it contains all post-release content.
This means you will benefit from all improvements made, receive all DLC, and get to play both expansions.
In the expansion Hearts of Stone, Geralt takes on a contract from Master Mirror, and journeys to No Man's Land and beyond. And in Blood and Wine, he explores the region of Touissant and uncovers its terrifying secrets.
If you decide to give the game a try, if you click on the links above, you will be taken to our guide pages on the expansions.
For help with the main game, we have a really comprehensive guide for you and even one on how to get the best ending.
A winner of over 800 awards including 250 Game of the Year awards, The Witcher 3 has sold over 30 million copies since its initial release on PC, PS4, and Xbox One in 2015 before landing on Switch in 2019.
It is also coming to PS5 and Xbox Series X/S sometime later this year. With the new-gen upgrade, you can expect a range of visual and technical improvements including ray tracing and faster loading times across the base game, both expansions, and all extra content.
The new-gen edition will release as a standalone purchase for PC, Xbox Series X/S, and PlayStation 5, as well as a free update for everyone who already owns the game on PC, Xbox One, and PS4.