The Witcher 3 patch 1.11 is coming today to fix many bugged quests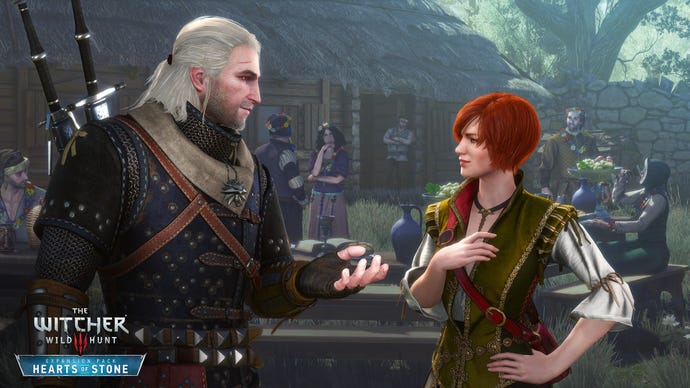 CD Projekt has released the full notes for The Witcher 3's upcoming patch.
more
Hot off the heels of patch 1.10 for The Witcher 3, developer CD Projekt RED has released the full change log for patch 1.11.
Patch 1.11 is coming to PC later today, with PlayStation 4 and Xbox One to follow after.
The studio's community manager Marcin Momot, who revealed the details on Twitter, did not mention any details about the expected file size. The change log includes lots of fixes for Hearts of Stone expansion, including performance issues.
The most interesting changes are those in relation to quests bugging out. Most notably, Skellige's Most Wanted, and Scavenger Hunt: Wolf School Gear - both of which fans reported they were unable to complete.
You can download the full patch notes in PDF form through here.