The Witcher 3 New Game Plus out now: here's everything you need to know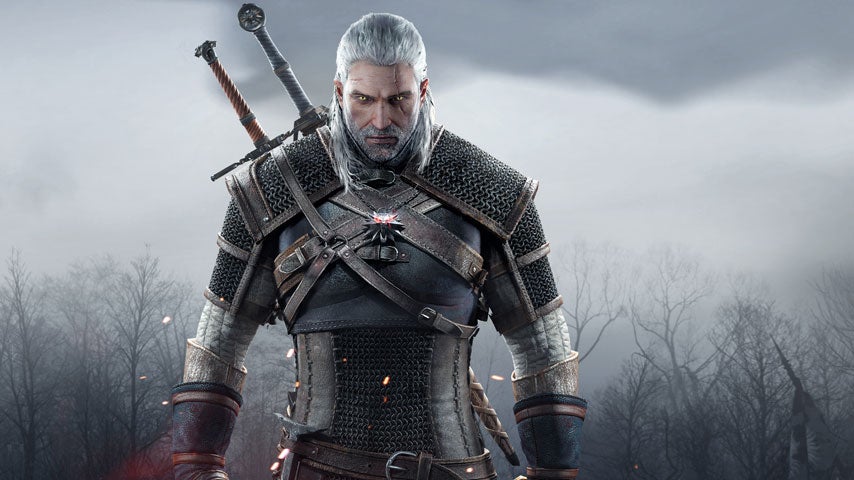 The Witcher 3's New Game Plus mode is gradually being rolled out. If you're planning on starting over, you'll want to know which items you'll get to keep and which you won't.
New Game Plus mode for The Witcher 3: Wild Hunt is now available to download on Xbox One, PlayStation 4 in Europe, with the US following later today. The download is less than 2 MB because you've already gotten most of it with patch 1.08.
To make things easier, we've gathered all known information about the new mode in one story, to help you keep track of everything that's carrying over.
What carries over:
All player EXP, including level (if lower than 30, you'll be bumped up)
Inventory equipment, including Witcher gear sets
Stash items not covered in the 'doesn't carry over' list
Alchemy crafting components
Alchemy recipes and crafting schematics
Money
What doesn't carry over:
Consumables such as food and drink
Letters and books
Monster trophies
Quest items (such as Keira's lamp or medallion)
Gwent cards, including those purchased
Difficulty level, you'll be able to reselect it
Map items such as way-points, signposts etc..