The Witcher 3 Modkit update lets modders add new textures, more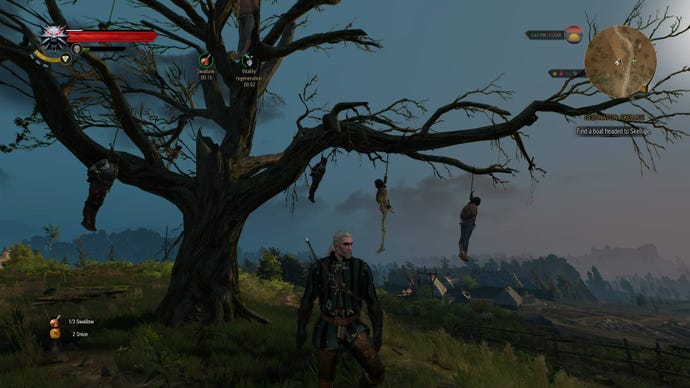 CD Projekt RED is about to release a new update for its Witcher 3 modding suite, Modkit.
Love it or hate it, the Witcher 3 can only be modded through a limited kit known as Modkit. Soon, this toolset will get an update.
Community manager Marcin Momot revealed the full list of changes on the game's forums. Here they are below.
Fixed a bug causing wcc_lite to fail when uncooking the game
Added the ability to mod textures from the textures array
Added a warning information when wcc_lite failed due too long file path
Cleaned up wcc_lite output log
Fixed a bug when some normal maps and speculars were imported incorrectly. Now imported textures which name ends with "_n" and "_s" will be assigned to proper categories
It is now possible to add new textures using mods
Serval fixes and minor improvements to Script Studio
Momot did not say when we should expect the new update to release.