The Witcher 3 mod replaces combat with Gwent, wins GotY every Y forever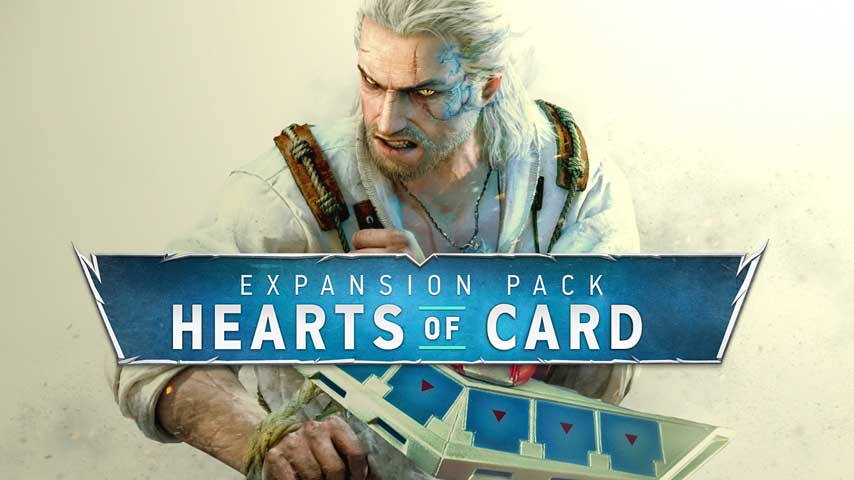 The Witcher 3, now with even more Gwent. What's not to love?
If there was any way to make The Witcher 3: Wild Hunt better, it's definitely this.
Hearts of Cards comes to us from a modder known as DickDangerJustice, and is available on NexusMods. It replaces all combat encounters with Gwent matches.
Look, I enjoyed the combat in The Witcher 3. I know that isn't an uncontroversial position; the real-time action takes a backseat to RPG systems but the game doesn't make that obvious, leaving a lot of action fans annoyed and frustrated. But I liked it, and I also liked collecting and crafting powerful equipment, and working out how to get through difficult encounters.
Nevertheless, I'd happily throw it in the bin and replace it with Gwent. I love Gwent. Here's how it works:
A friend flagged this mod for me on this morning and I instantly set up a Google alert for cheap Witcher 3 PC keys. I played Wild Hunt on PS4 because my gaming rig is feeling its years a bit, but as far as I'm concerned Hearts of Card is the definitive version of the game and my console copy can go suck it.
CD Projekt RED should make this a real mode. I would buy this as DLC. Hell, I'm buying another copy of the game just to play it.
The Witcher 3: Gwent Edition. Game of the year, every year, forever.