The Witcher 3: Missing in Action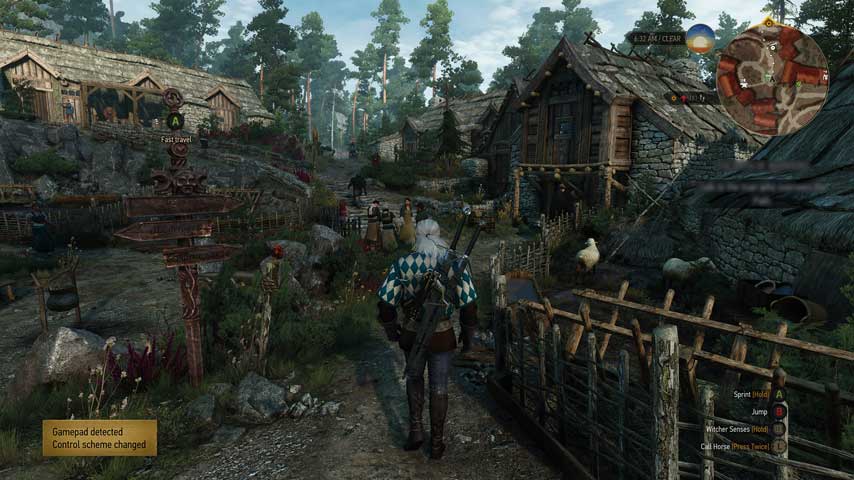 Complete this quest and help bring a small amount of optimism in a time of bloody civil war.

The Witcher 3: Missing in Action
You get this quest from the village notice board, and it's a simple task of finding a missing person. Head over the Ransacked Village and talk to Dune who you will then go to meet at the battlefield.
Head down to the battlefield with Dune and Hussar the dog and take out the Ghouls first so they don't ambush you. You can now loot a few corpses if you like, but they mostly hold junk. The intention is to search the marked areas using your Witcher senses.
Once you check the corpse closest to the copse of trees near a rise to one side of the area, quite close to where you approached the search area, Hussar will get the scent. Follow the dog to a hut, where you'll find Bastien holed up with an enemy soldier. Help decide their fates and you'll get 25 EXP for completing the task.
Back to The Witcher 3: White Orchard secondary quests, or back to The Witcher 3: Prologue (Kaer Morhen, White Orchard).
Back to The Witcher 3 guide and walkthrough.