The Witcher 3 is getting optimised, but no visual downgrade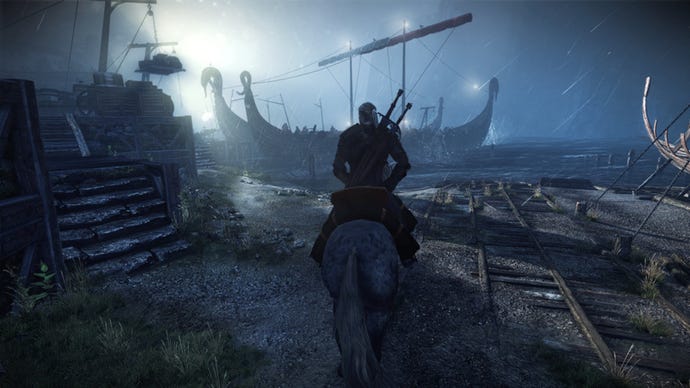 The Witcher 3: Wild Hunt is in the final stages of development and developer CD Projekt RED is making sure optimisation work doesn't impact the game's visuals.
The Witcher 3 art producer, Michal Stec, spoke to Eternity in an interview and was asked whether the team will downgrade the visuals to get better performance.
"No. That's the answer. We are not downgrading it," he said.
"We are optimizing the game but in a way that doesn't affect the visuals. So there is a lot of work for us, and this is also one of the reasons why we delayed the game. Because we still have to optimize it to get the best performance for you guys as possible."
You won't hear any complaints from us about the game's visuals. In fact, Brenna reckons the game sets a new graphical standard.
Thanks, DSO.