The Witcher 3: Incident In White Orchard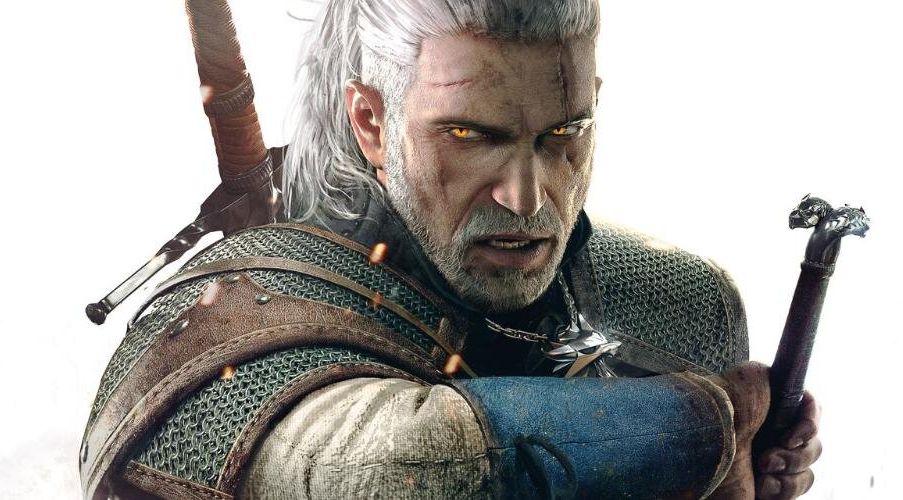 The Witcher 3 contains a couple of interim quests, and this sure is one of them.
The Witcher 3: Incident In White Orchard
The Incident In White Orchard quest kicks off as soon as you speak to Vesemir in the White Orchard inn after The Beast at White Orchard, and ends with the beginning of the Imperial Audience quest, which moves you on to the next section of the game. If you want to do any exploring or side-questing, go do it now; some objectives won't be available if you leave without completing them.
When you're ready, speak to Vesemir. After a cutscene you'll enter a brawl. This fight's not too hard as long as you use parry to defend yourself when necessary and don't end up flanked. The close quarters mean every time you swing your sword you're almost certainly going to hit someone, and Igni works a treat.
Outside, watch the cutscene and enjoy the dialogue. A few more dramatic cutscenes follow, and then it's off to Vizima as part of the Imperial Audience quest.
Onwards to Imperial Audience, or back to The Witcher 3: Prologue (Kaer Morhen and White Orchard).
Back to The Witcher 3 guide and walkthrough.