The Witcher 3: Hearts of Stone quests starting level confirmed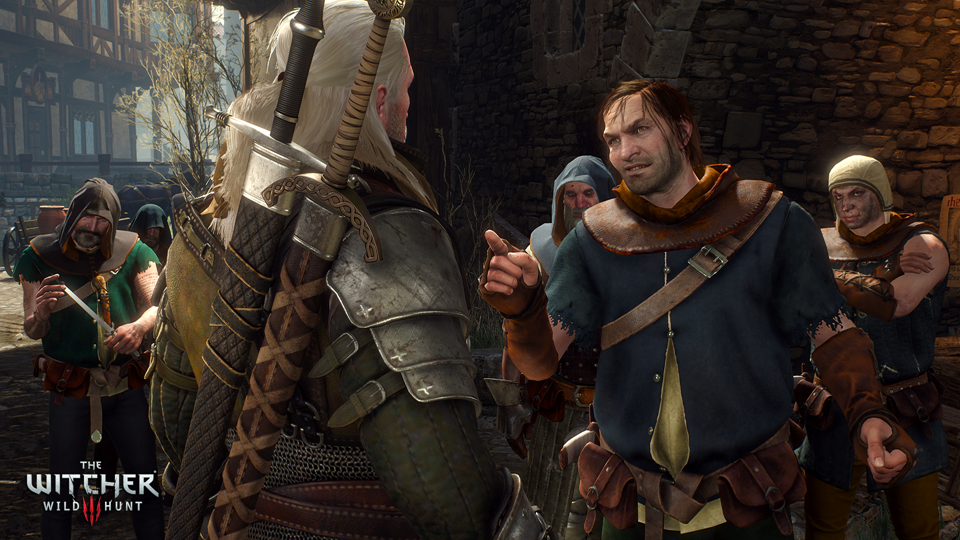 The content of Hearts of Stone, The Witcher 3's first expansion, is intended to be played late-game.
When The Witcher 3's Hearts of Stone expansion drops in October, it will bring new content to the game that anyone above level 30 can play. That's according to community lead Marcin Momot who confirmed this to a fan on Twitter earlier.
@savroRus You can play it after/during the main story. The HoS quests will be level 30+ though.

— Marcin Momot (@Marcin360) September 7, 2015
As you can see, players will be able to tackle them either during or after completing the main game. What's more, the expansion content will scale with New Game Plus, which is great news for those already on their second playthroughs.
@Zonkil9 Quests in HoS will scale up for NG+, yes.

— Marcin Momot (@Marcin360) September 7, 2015
Hearts of Stone is the first expansion for The Witcher 3. Due in October, it will bring over ten hours' worth of content to the game