The Witcher 3 dev "hard at work" on Cyberpunk 2077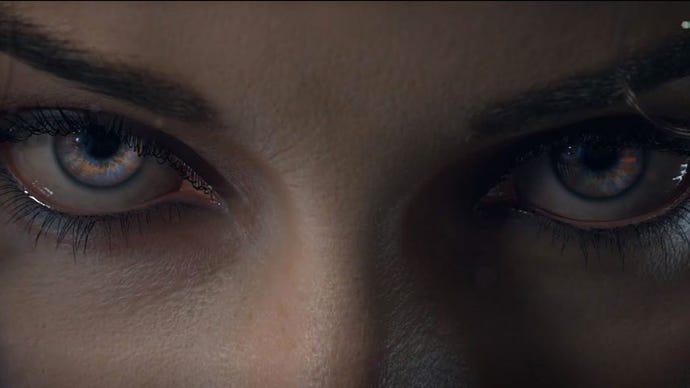 Cyberpunk 2077 won't hit headlines properly for a few years, but CD Projekt RED is very busy behind the scenes.
Some of The Witcher 3 development team has already moved onto Cyberpunk 2077.
"The core team is working The Witcher 3's expansions, but more and more people are moving over onto Cyberpunk," CD Projekt co-founder Marcin Iwinski told IGN
Don't expect any news soon, though; Iwinski said that CD Projekt wants to keep quiet on Cyberpunk until it can announce a release date, as Bethesda did with Fallout 4.
That'll probably sometime in 2017, according to an earlier interview on IGN; 2015 and 2016 are "years of The Witcher".
As for why CD Projekt RED got us all excited about the project so far in advance of its reveal, Iwinski said the developer was testing the waters
"We released the Cyberpunk teaser trailer because we wanted to see how gamers felt about it," he said.
"We were super excited about the project internally, but what if it wasn't the right thing [for us]? But the response has been incredible. Now it's just up to us to deliver. We're hard at work on it."
CD Projekt announced a Cyberpunk game in May 2012, gave it a title in October 2012 and released a cinematic trailer in January 2013.
That's been pretty much it so far, beyond very slim snippets of news here and there.