The Witcher 3: Act One - Velen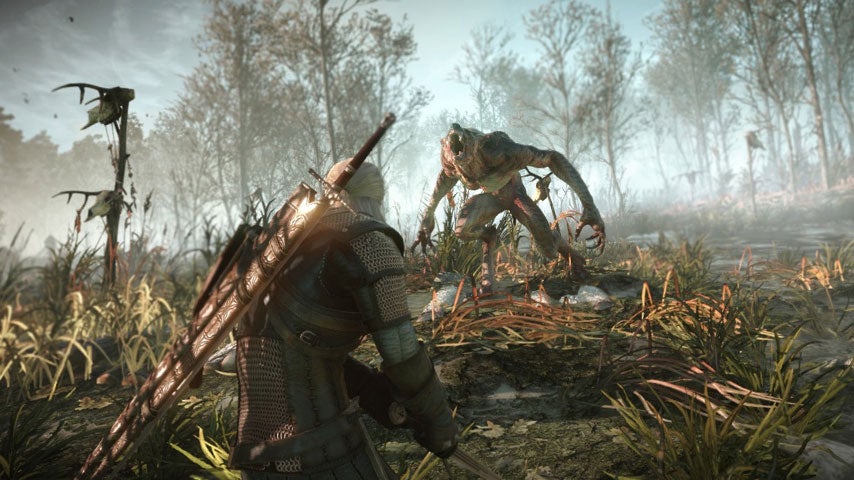 The Witcher 3 is truly sodding enormous, and it is at this stage that some of you may feel an urge to cry.
The Witcher 3: Act One - Velen
The Witcher 3: Act One starts in Vizima, but soon drops us down at a familiar looking tree you may remember from an early, stirring cinematic trailer. This one fast travel signpost is your key to the entirety of Velen, including areas like Novigrad and Oxenfurt.
There are so, so many quests in this area, and such a huge number many points of interest to uncover, that you'd be mad to go after them all right now. Much of the content in Velen is very high level, and while it's not gated, you should pay attention to CD Projekt's RED's level recommendations. Not only will they help you avoid repeat, violent deaths, they're an excellent guide to what you should be doing now, and what you should leave for later visits.
Onwards to The Witcher 3: Act One - Novigrad, or back to The Witcher 3 guide and walkthrough.