The Witcher 3: Act One – Skellige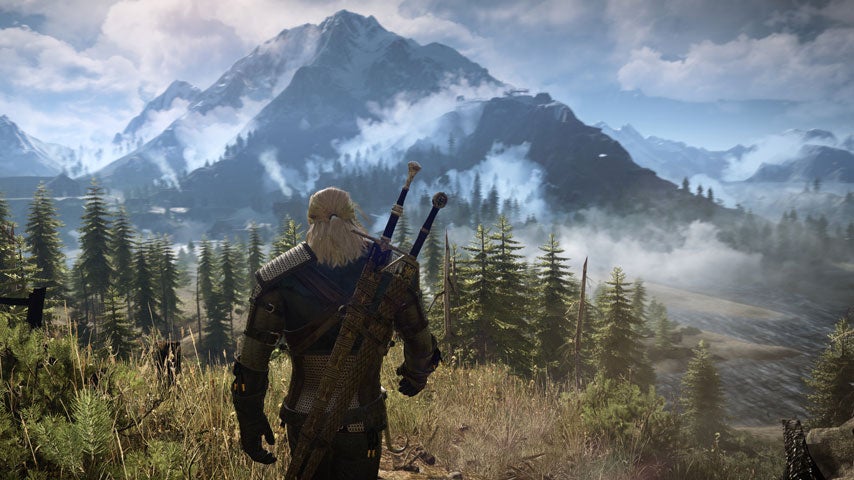 The Witcher 3 takes a break from the European stylings of the continent for the more Scottish-feeling landscapes of Skellige.
The Witcher 3: Act One – Skellige
Skellige is the third and most difficult of our Act One destinations. The rocky islands are well worth a visit, offering new challenges, better rewards and a refreshingly different culture to what you've seen on the mainland so far. Bear in mind that if you've finished both the Velen and Novigrad questlines when you arrive here, then the Skellige story arc completes Act One. You'll want to get everything optional done before then.
You'll need to gather 1000 crowns and be confident tackling enemies of level 16 before you decide to make the trip, so it's worthwhile leaving till after you've done a fair whack of Velen and Novigrad. When you arrive, you'll find the archipelago astir in the wake of a strange magical anomaly and the death of the Tuirseach king, Bran. Skellige may seem like a rough and ready place but it's as rife with political and diplomatic tangles as everywhere else, so you'll have to dive into the local scene before you and Yennefer can find out what you need to know about Ciri.
Witcher Contracts: Skellige - coming soon
Onwards to The Witcher 3: Act Two, or back to The Witcher 3 guide and walkthrough.