The Witcher 2 is currently $4.99 on Xbox One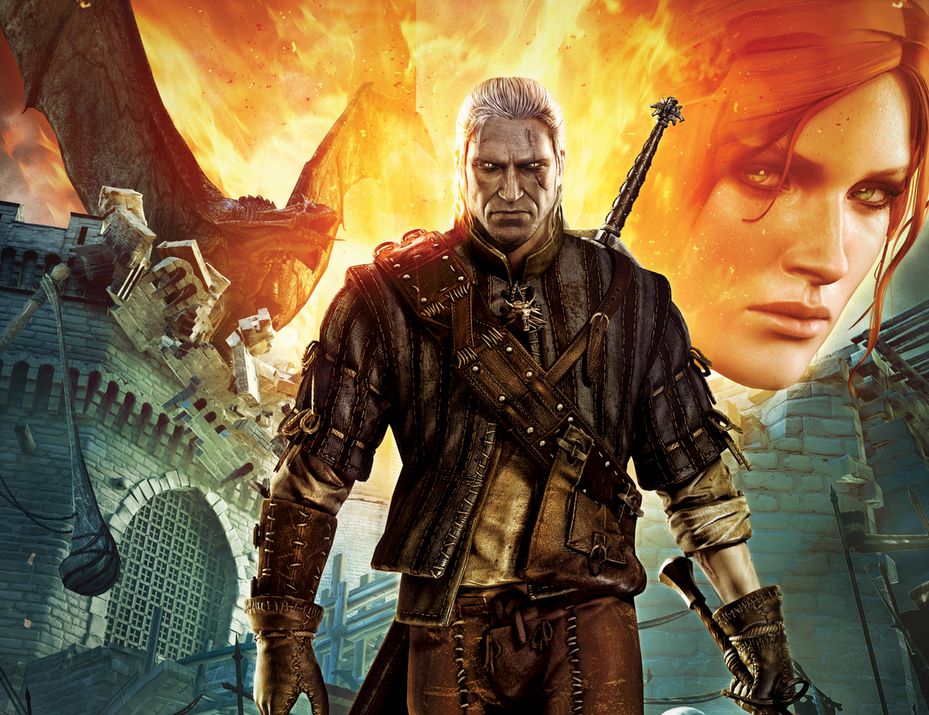 The Witcher 2: Assassins of Kings is currently only $4.99 on the Microsoft Store.

If you've played The Witcher 3 but haven't touched its direct prequel, you're in luck. The Microsoft Store is currently running a pretty great deal for The Witcher 2, which is markedly different from the unanimously popular The Witcher 3, but still fantastic in its own right. It also has the best character in the series, in my opinion (although Gaunter O'Dimm and Regis come pretty close).
If you're unfamiliar with the plot for The Witcher 2, here's a spoiler-free synopsis: Geralt wakes up with amnesia and forgets lots of important stuff, like the fact he's supposed to be with Yennefer forever, and Triss, Yen's best mate, decides she'd prefer to keep it that way. There's also an elf dragon called Saesenthesis and a load of sorceresses scheming all sorts of shenanigans. It's great.
Anyway, The Witcher 2 is currently less than a fiver on the Microsoft Store, which is an absolute bargain. Although its world isn't quite as expansive as The Witcher 3's, it has excellent narrative design and builds a more complete and complex construction of Geralt's character. Also, to reiterate, it has the best character in the series (spoilers: It's an elf with an eyepatch named Iorveth).
Anyway, if you loved The Witcher 3, you'll love The Witcher 2 as well. While The Witcher 3 is perfectly playable as a standalone game, absorbing more of the series' stories is obviously a better way to understand its world. Also it's sufficiently detached from its sequel to be almost completely fresh - playing The Witcher 3 won't spoil what happened in The Witcher 2, so you can go in with no knowledge of its story and experience it all firsthand.
In related news, Netflix recently announced that it had ordered a new series called The Witcher: Blood Origin, which is set a whopping 1,200 years before Geralt was even born.
Also, before you go - did you know that there's Twilight fan fiction in The Witcher 3?