The Witcher 2 dev diary is all about the tech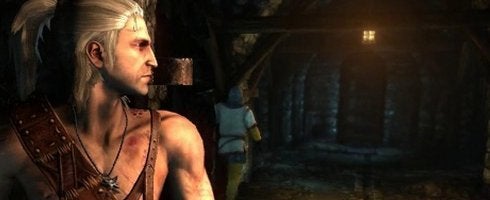 CD Projekt has put out a new dev diary chatting about the firm's new game engine, which is being used for The Witcher 2.
Are you a tech junkie? Like knowing how things are created? Then you're going to love all nine minutes of this video.
The Witcher 2 is out in 2011 for PC.
Thanks, BigDownload.