The Witcher 2, CS:GO, others are now backward compatible on Xbox One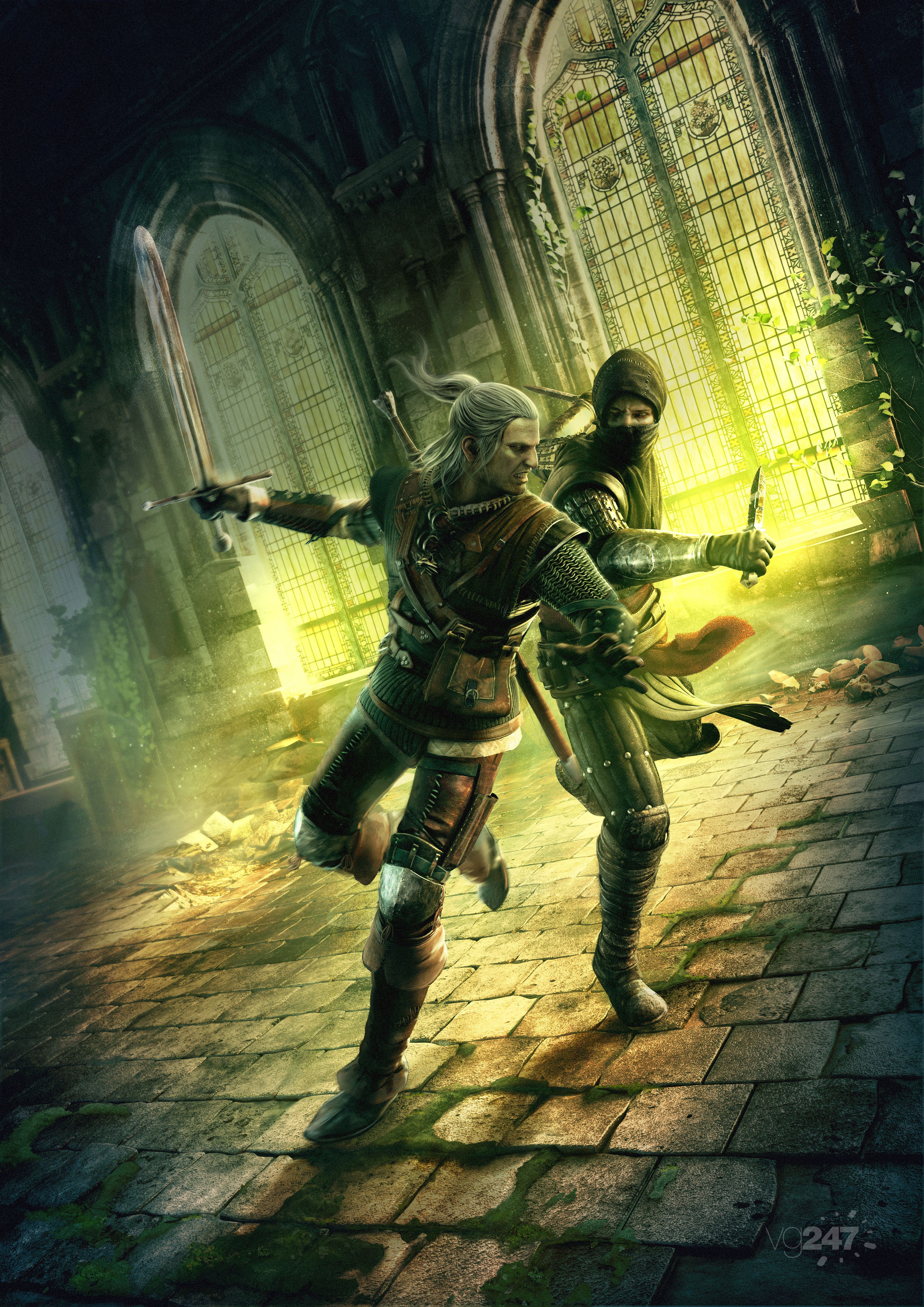 Microsoft has added 10 new Xbox 360 titles to the Xbox One backward compatibility list, and the firm is also changing the release schedule for future titles.
The company will start releasing titles as they become available rather than a set monthly launch date, which means title will made available faster.
The best part of this: The Witcher 2: Assassins of Kings - Enhanced Edition will be free for Xbox 360 and Xbox One users in the US, Canada, United Kingdom, France and Germany from today through February 5.
If you haven't played it, this is great news.
Here's what's available from today:
Aegis Wing
Age of Booty
Counter-Strike: GO
Jeremy McGrath's Offroad
Sam & Max Save the World
Skullgirls
Small Arms
Soulcalibur
Space Giraffe
The Witcher 2: Assassins of Kings