The Surge is out next week which means it's time for a launch trailer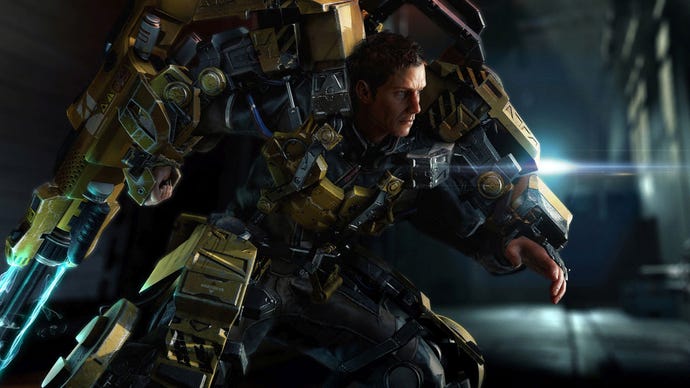 Deck 13's latest game, The Surge, is almost upon us and the studio is celebrating by releasing an action-packed launch trailer.
The action-RPG is out next week on May 16, and stars a fella named Warren who is having a bad first day at work. Apparently, the megacorporation he works at in The Surge, CREO, has been hit by a devastating catastrophe of epic proportions.
As previously reported, players can control what items they loot from defeated enemies by targeting specific body parts. The part dismembered will determine which piece of equipment is looted. This will be the schematic corresponding to the "sliced armor part," salvaged materials for crafting the corresponding piece, or the enemies weapon.
We've told you all about that before, though, so if you need a refresher on any information, check out our hub page.
Those who own a PS4 Pro and plan on picking the game up will be pleased to know they will have a choice between 4K 30fps or 1080p 60fps. Choice is a good thing.
The Surge releases next week for PC, PlayStation 4 and Xbox One.
If pre-ordered, three exclusive in-game bonuses will be gifted to the player: a Creo Ps01 Limited Rig, Mechanized Counterweight V.0.9 Implant (physical Damage Boost Injectable), and a Dowsing Os Proximity Sensor add-on Implant (secret Finding Implant).