The Steam Monster Summer Sale has kicked off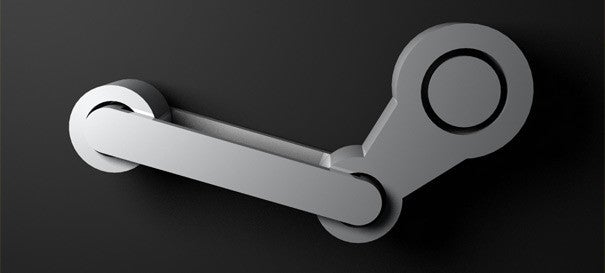 The Steam Monster Summer Sale is happening now through June 21.
This year's sale "features more games than ever before," including a special highlighted section showing off games on a customer's Wishlist.
The promotion will also include a playable Monster Game, allowing users to level up and gain new abilities, earn Steam Trading Cards, and achieve community milestones to unlock additional discounts.