The Sims 4 rated 18+ in Russia for the "protection of children"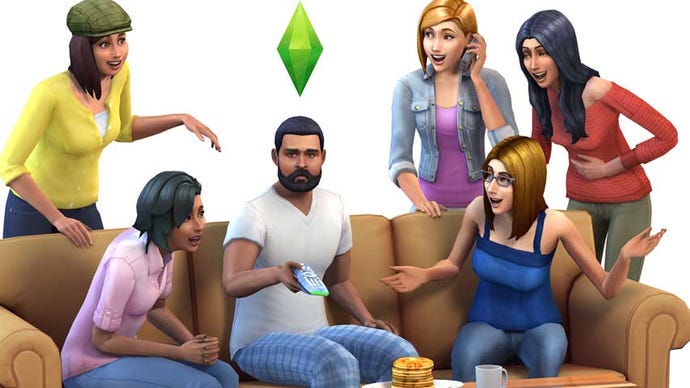 The Sims 4 has received an adults only rating in Russia, presumably for its optional depiction of same-sex relationships.
more
According to a couple of Tweets on the official Russian Sims account, as spotted by Ars Technica, the sandbox sim has been "prohibited for children", "in accordance with the law number 436-FZ 'On the protection of children from information harmful to their health and development.'"
This particular law dates back to 2010 and has been amended several times, including a 2012 update criminalising reference to non-heterosexual sexual orientations.
The Sims has included same-sex relationships since inception, a fact GLAAD referenced in its criticism of Nintendo's handling of Tomodachi Life's lack of representation.
As Ars Technica notes, piracy is rampant in Russia, and as such the rating is unlikely to keep the game out of the hands of Internet-savvy youth.
Internationally, The Sims generally receives in the teenage ranks; none have ever been rated as high as Australia's MA15+ rating, and have received assessments as family friendly as 6+ in Germany.
Thanks, Joystiq.