Check out Friends and Seinfeld recreated in The Sims 4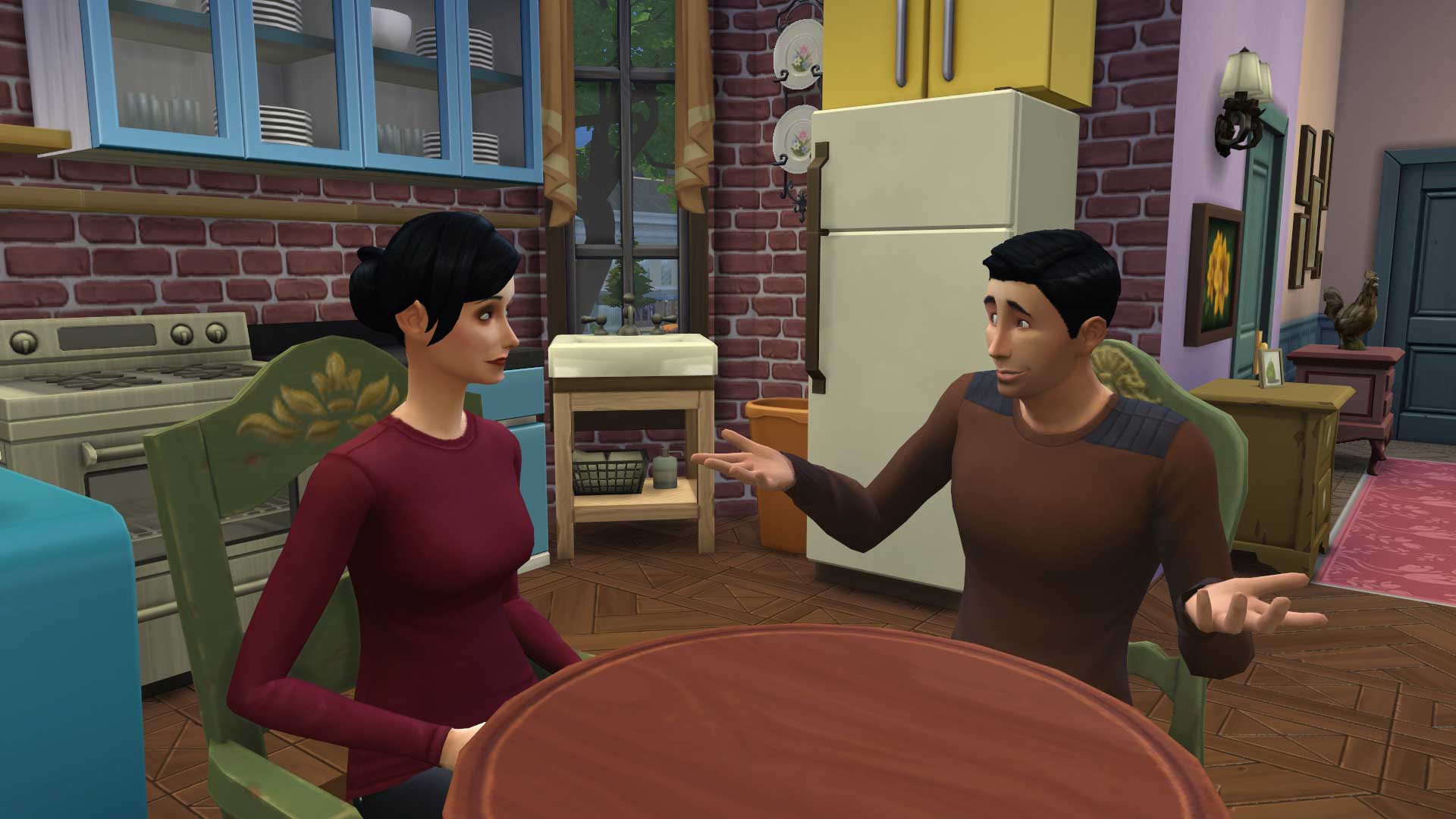 The Sims 4 offers plenty of scope to create unique characters, but if you're feeling a bit low on inspiration, why not grab these pre-made TV series sets?
The Sims 4's Gallery feature means you can grab these painstakingly recreated characters and sets from Friends and Seinfeld with minimal fuss.
Both of these sets were created by IanRoach, and you can find them by searching for Ian's Origin ID, ian8000, from the in-game Gallery. You can see more images of both Freinds and Seinfeld on Imgur.
Without having to expend any effort, you can hang out with Ross, Rachel, Monica, Chandler, Phoebe and Joey, or shoot the breeze with Jerry, Elaine, George and Kramer. Both sets include multiple, fully-decorated apartments. The Friends one even includes Central Perk.
Ian has also built the Golden Girls Villa and an Arrested Development set. Very cool work, as well as recreating the cast of Project Runway.