The Sims 4 is currently free on Origin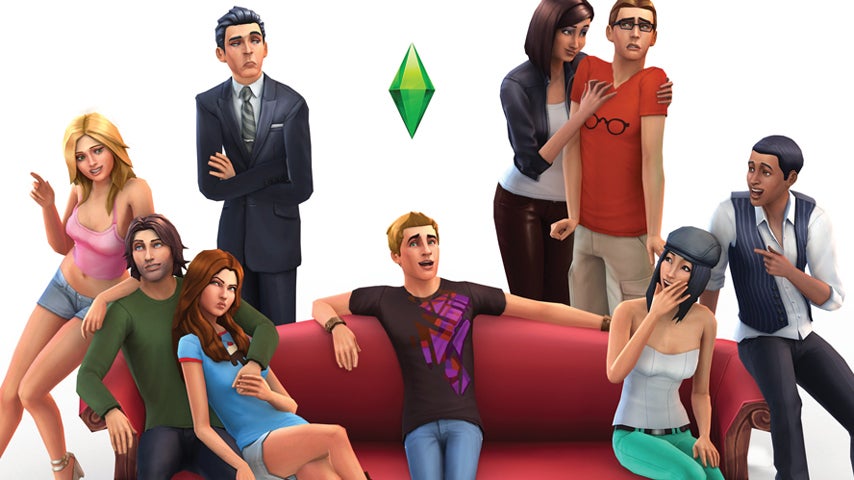 Anyone can now grab a free copy of the Sims 4 on Origin.
EA is offering this free promotion for a limited time. This is the base version of The Sims 4, and if you claim it while it's free, you'll be able to keep it forever.
You have until May 28 to do so; plenty of time. The Sims 4 deluxe edition is part of Origin Access, and by extension, Origin Premier - but we still recommend adding the freebie to your library. Unlike the Origin Access version, your ownership of this version won't end if your subscription lapses.
Just head over to Origin and add it to your library. The same can also be done through the Origin client. The Sims 4 is available for Windows, and Mac.