The Sims 4 finally getting Toddlers today with free update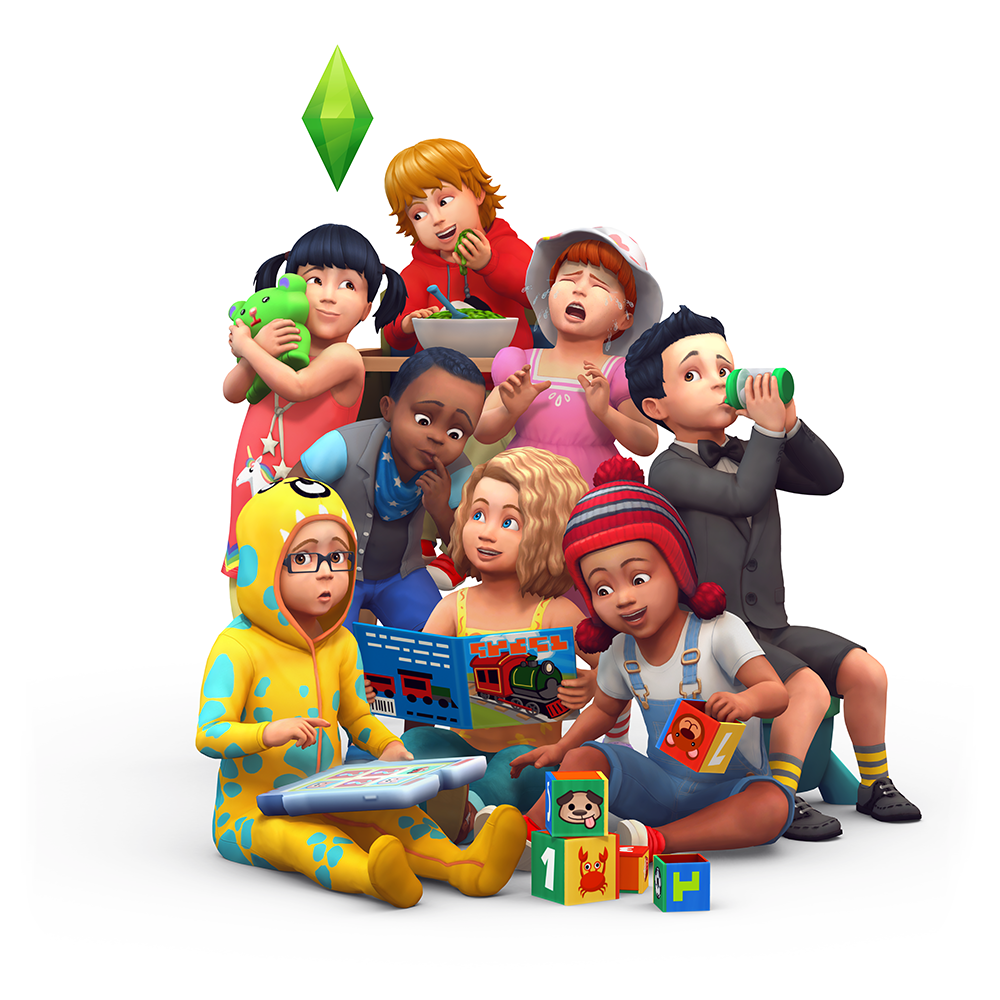 It's been a long time coming, but The Sims 4 players will soon have little ones stumbling all over the place.
Maxis has announced the Toddlers update for The Sims 4 will not only drop today, but it will be free for all players.
When The Sims 4 was announced in mid-2014, the Create-A-Sim feature revealed players would create "babies, children, teens, young adults, adults and elders." Toddlers were missing from the list, which angered many fans as the little ones had been available in previous entries.
After folks started voicing their displeasure, the studio quickly released a statement noting it was working on "fulfilling every one of your desires in the years to come."
Pools were also absent from the base game at release, but a free update featuring the concrete swimming holes was made available two months after release in November 2014.
Put all that behind you now though, because as of today, you can watch your own Toddler run around the swimming pool in your virtual backyard.
"In the two years since we launched The Sims 4, we've heard from players on what they'd love to see added to the game," said The Sims 4's senior producer Lyndsay Pearson. "We know that the toddler life stage is an experience that many of you have consistently asked for, and it's very important to us that as we do it in a way that makes sense for The Sims 4, and feels right for our players.
"I'm not exaggerating when I say we've been talking about this particular update for years. We just had to find the right time, resources and design to allow us to start the heavy process of actually building and bringing Toddlers to life. And believe me when I say it has been really REALLY difficult to not talk about this as we worked to get it right.
"Toddlers is something that has been in the works for a while, and I am really proud of the work that the team has put into creating these adorable little Sims. I think you're really going to love how interactive they are, so get ready for a lot of cute, heartwarming moments as your Sims help their toddlers to develop new skills through using flash cards; teach them to talk; have a dance party; and encourage them to go potty. Your Sims can also bond with your toddler by reading them to sleep, carrying them around the house, or babbling away about trucks."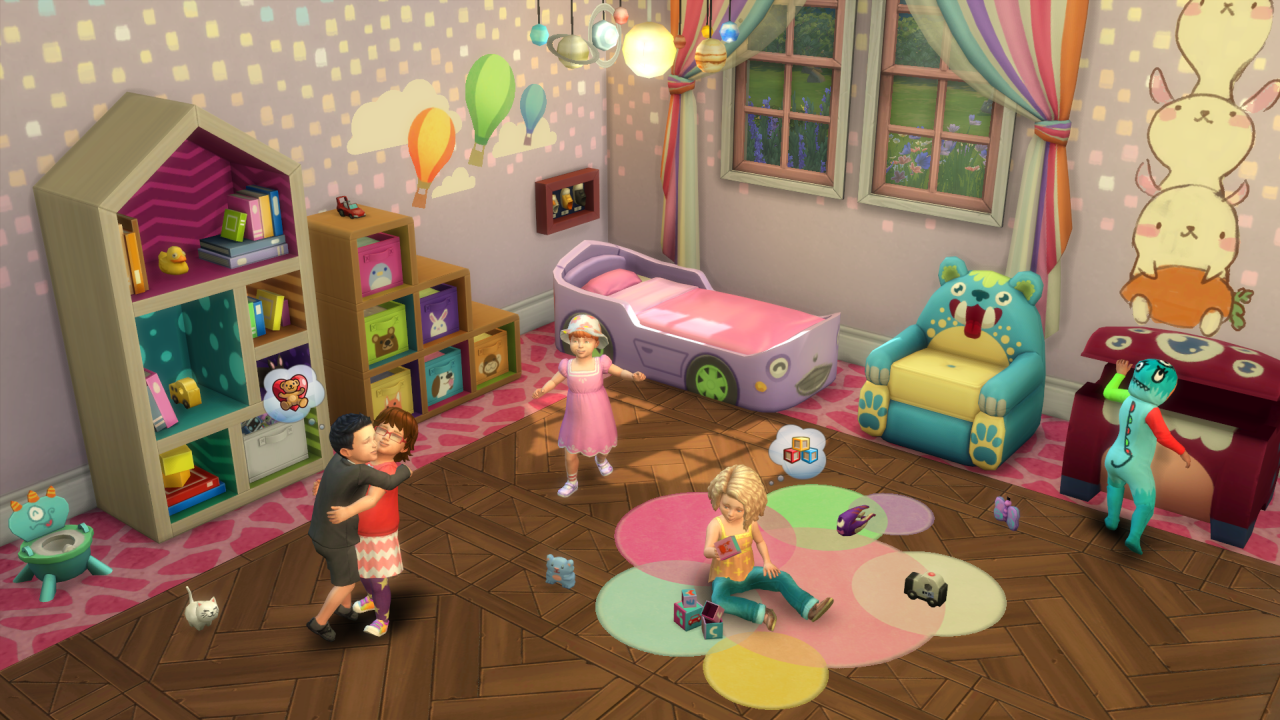 With the Toddlers update, players will find over a hundred new animations, dozens of new interactions, and plenty of outfits and objects.
Toddlers aren't the only new bit of content coming to The Sims 4. Earlier this week, Maxis announced the Vampires Game Pack. It contains special Vampire motives, various customization options for your Plasma sucker, the new world Forgotten Hollow, new traits and the ability to create the perfect Vampire home.
The Sims 4 Vampires Pack Update will be released on January 24.