The Pokémon Company has filed a lawsuit against a Pokémon party at PAX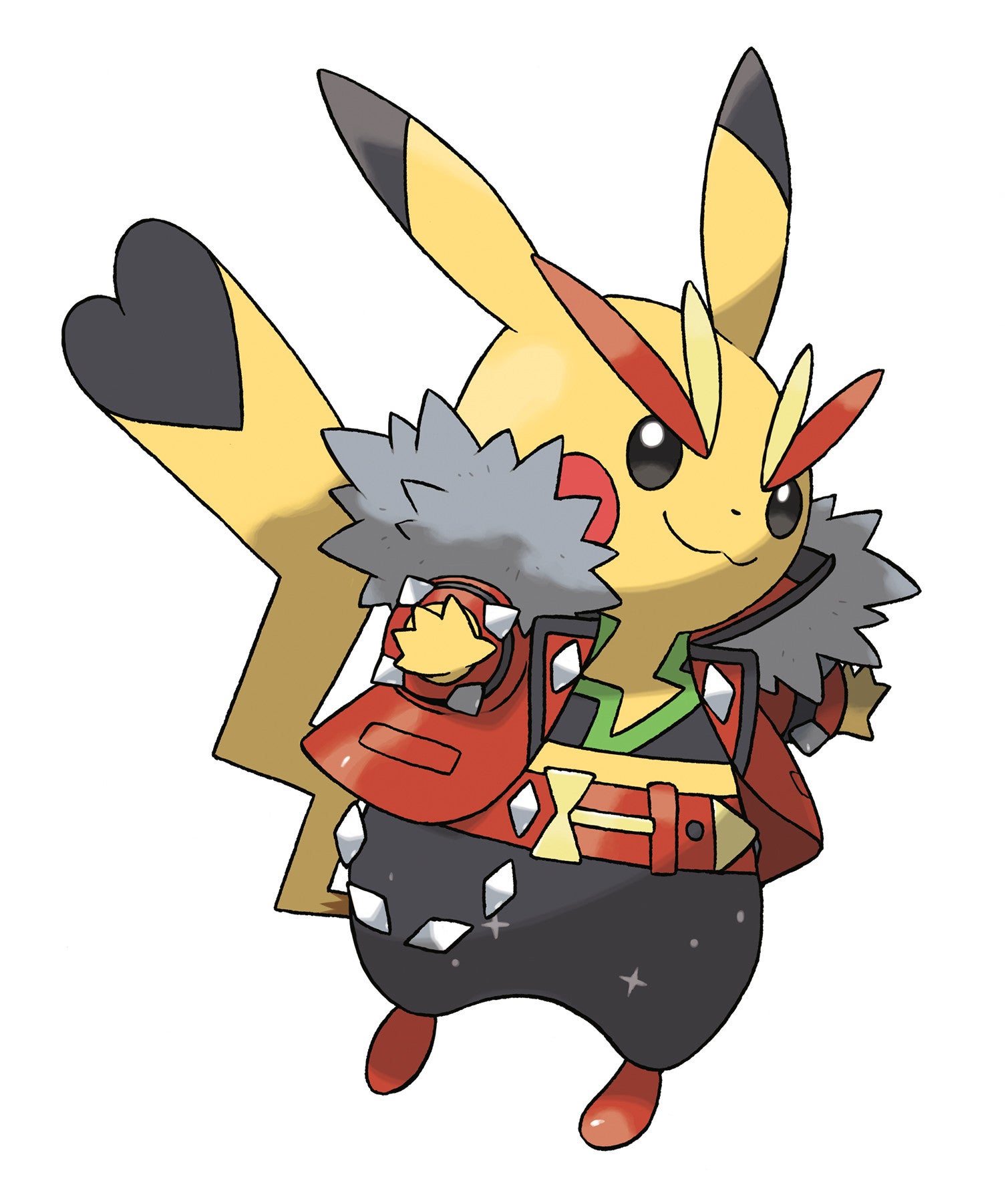 Video game companies don't like to see their brands misrepresented or profited from, as the organisers of The 5th Annual Unofficial PAX Pokémon Party are discovering.
As reported by Motherboard, a suit has been filed by The Pokémon Company against the organisers of this event, Ramar Larkin Jones and Zach Shore.
The suit, which can be viewed in full online, accuses the organisers of "incorporat(ing) infringing copies of Pikachu and Snivy into their poster", which is "a direct infringement of TPCi's exclusive rights in the Pokémon Works". The complaint, essentially, is that the organisers were profiting off of the works of The Pokémon Company, the success of which relies on heavy advertising. "In 2014 alone, TPCi invested over $6 million in domestic advertising and promotions associated with its Trading Card Game", the report claims.
In any case, the event has been cancelled and all traces of it removed from the Internet. Pokémon recently crowned a new world champion in the lead-up to PAX.