The PlayStation Store's Extended Play sale focuses on season passes and bundles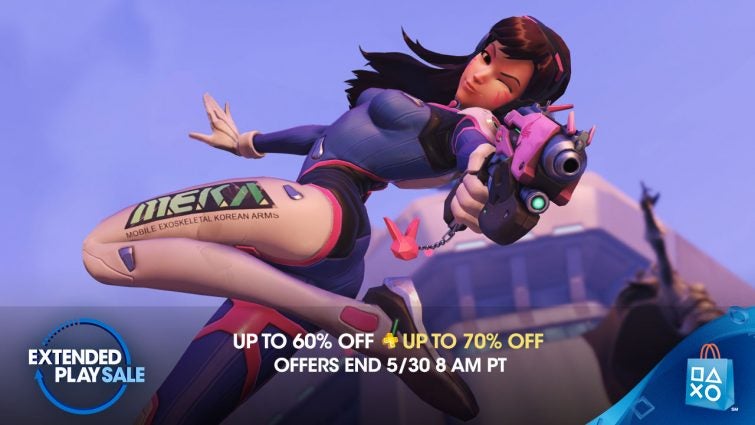 The latest sale on the North American PlayStation Store offers solid discounts on several season passes, expansions, and bundles.
The headliner is the Overwatch: Game of the Year edition, which has been discounted from $59.99 down to $38.99 for PS Plus users (and you'll need a Plus subscription to play the game online, of course). But there are several other discounts on PS4 and PS3, and across their film range.
The amount discounted varies, but you can save up to 70% on some games. Highlights on the PS4 list include:
Battlefield 1 Ultimate Edition $77.99 (was $129.99)
Borderlands: The Handsome Collection $19.79 (was $59.99)
Dark Souls 3: Deluxe Edition $46.74 (was $84.99)
Game of Thrones: Season Pass $7.49 (was $24.99)
Hitman - The Complete First Season $29.99 (was $59.99)
Just Cause 3 XL Edition $21.12 (was $84.49)
Never Alone Arctic Collection $3.59 (was $17.99)
Saints Row IV Re-Elected $4.99 (was $19.99)
These prices will be available until Tuesday, May 30 at 8:00 a.m. Pacific.