The Patriarch returns in latest Killing Floor 2 content pack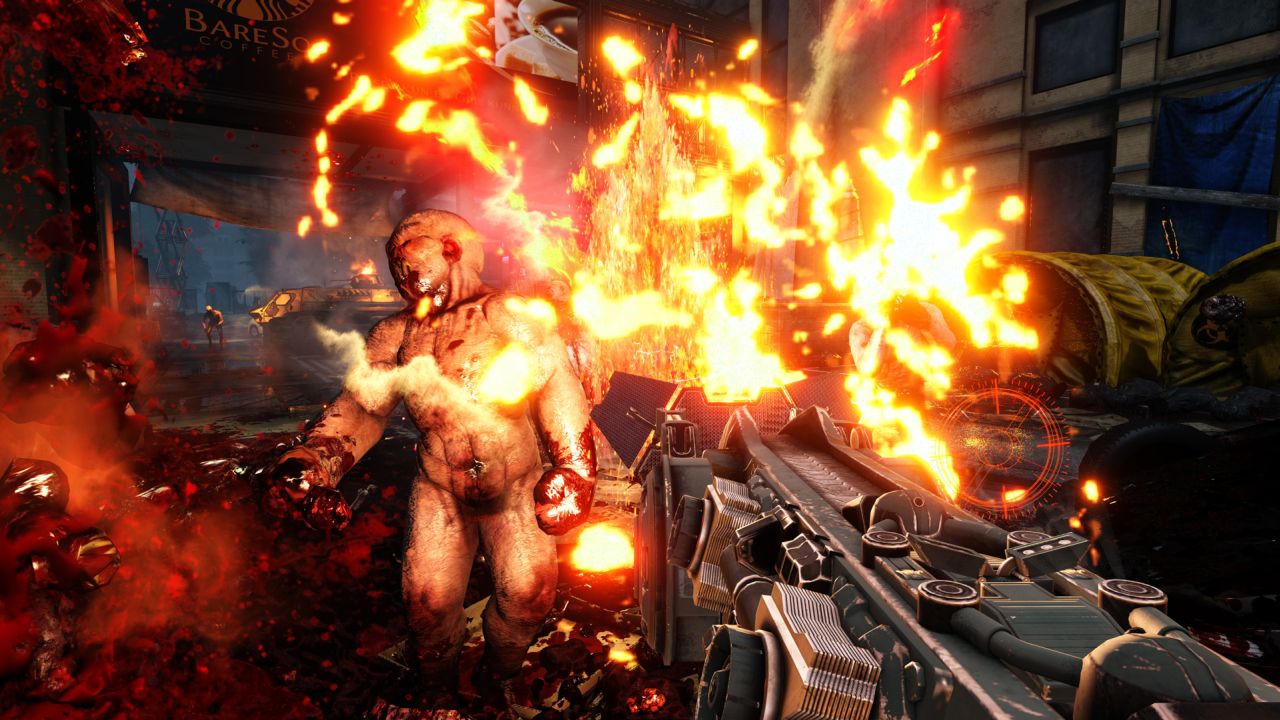 The latest content update Killing Floor 2 has been released and it includes a boss players of the original game will be familiar with.
Called Return of the Patriarch Content Pack, the boss is the Patriarch, the last boss you fight in the first game. This time out, he has new attacks and is more formidable than ever.
Two new maps are included, one takes place in a "misty, dimly-lit farmhouse far from civilization," and the other is the Black Forest map which takes you deep into the woods.
Here's everything included in the update:
New Boss – The Patriarch
Two New Maps – Farmhouse and Black Forest
New Perk – Gunslinger
New Playable Character - Oisten Jaegerhorn
Zed-conomy and Trading Floor Store
Other New Features including: server welcome screen, various bug fixes and improvements, steam mod and map workshop and more.
The changelog can be viewed over on the official Tripwire Interactive website.
Killing Floor 2 is available through Steam Early Access and will run you $29.99/₤19.99/€26.99 (EU).