The Overwatch dance emotes can only be unlocked during the Anniversary event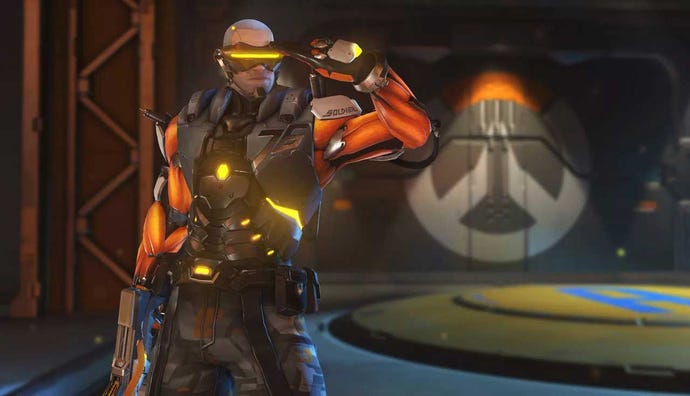 Better log in now to get them while you can.
Against the wishes of many, the Overwatch dance emotes introduced with the Anniversary update will remain exclusive to that event.
One player asked the official Overwatch Twitter this very same question, and received a disappointing answer.
The dance emotes are Overwatch Anniversary event items.

— Overwatch (@PlayOverwatch) June 6, 2017
This is a bit of an issue because it means those who miss out on the Anniversary event may never get another chance to unlock those emotes. More importantly, since you can't buy them directly, even those who played the game during the event may still miss out.
Some believed Blizzard would treat dance emotes differently than skins (which have always been event-exclusive), but alas, this won't be happening.
It's worth mentioning that the Anniversary event ends on Monday, June 12, and this weekend, Blizzard is running a double XP promo. So maybe log in for a final go at getting the skins and emotes you want.