The Outer Worlds story DLC coming in 2020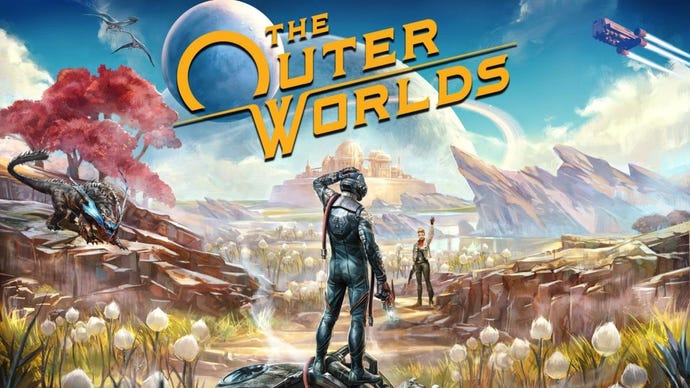 The Outer Worlds players will receive new story DLC in 2020.
Obsidian Entertainment announced the new DLC would be coming to The Outer Worlds in a forum post.
No additional information was provided, but it's nice to know we have something to look forward to.
"The reception to The Outer Worlds has been unbelievable to see, and even just being nominated [The Game Awards] means a lot," reads the forum post.
"However, the journey isn't over yet as we are excited to announce that we will be expanding the story through DLC next year. Details will be made available at a later date."
Released in late-October for PC, PS4 and Xbox One. The game is a critical success, and financially exceeded expectations for its publisher, Take-Two's Private Division label. It is slated for release on Switch in 2020.
If you're playing it now or just getting started, be sure to bookmark our handy guide should you need any help.