The original Nier is being reprinted in Europe, in case Automata has made you curious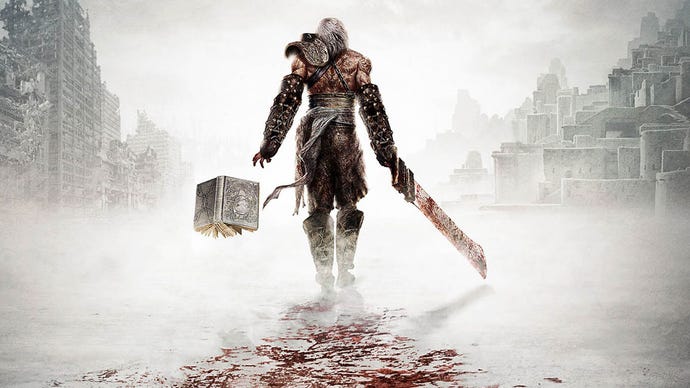 Nier Automata is great. Want to go back and try the first one?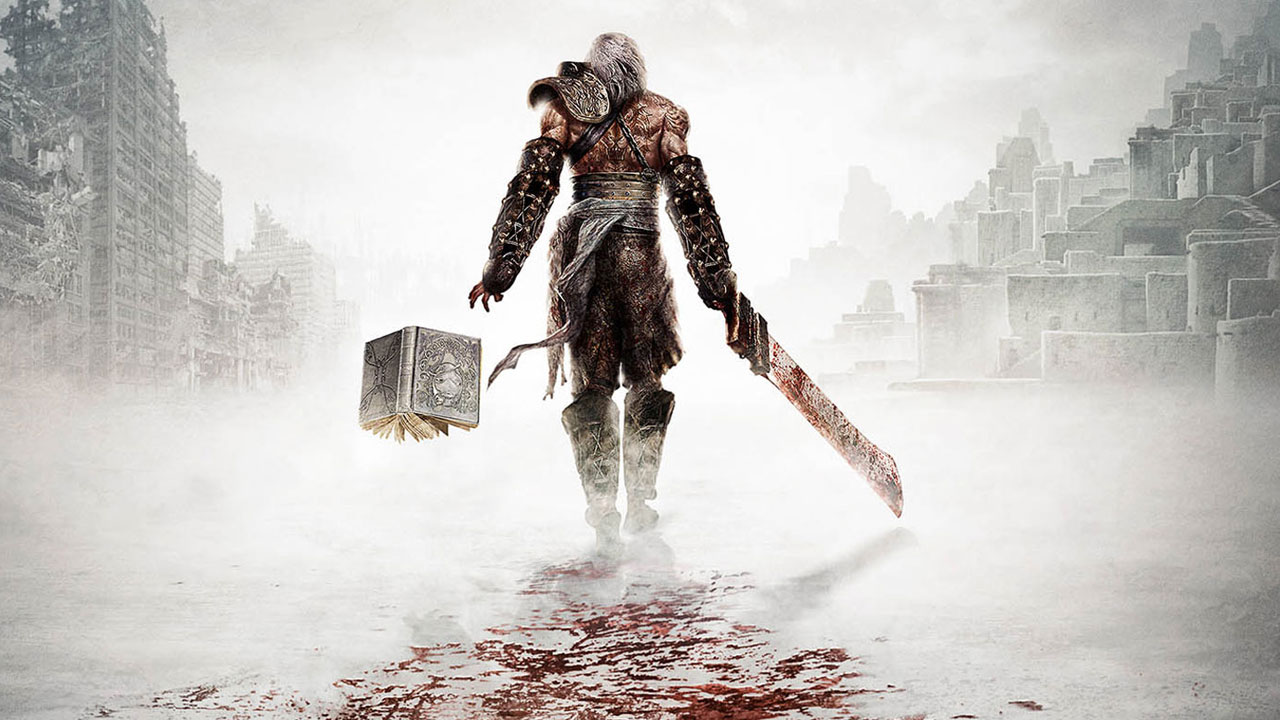 Nier Automata is fantastic and it's a real shame it was a little bit lost in a flood of big releases dropping all at once.
Despite this unfortunate timing, Nier Automata got great reviews and the message got through loudly enough to shift 1 million copies - and send many delighted players scurrying of to try and find a copy of the first game.
As spotted by Redditor lupianwolf, new PS3 copies of Nier have been added to the Square Enix store. This is great news for those wanting to check back with the first game, as the price of second hand copies has spiked following renewed interest in the wake of Nier Automata. Let's hope the US side follows suit.
Nier released in 2010 for PS3 and Xbox 360. In Japan, two versions were available depending on your platform - Nier Gestalt on Xbox 360 and Nier Replicant on PS3. The only real difference was the protagonist; in Replicant, the titular Nier is a slender lad on a quest to save his sister. In Gestalt, the version we got in the west, Nier is a grizzled older man out to save his daughter.
Initially presenting itself as a straight-forward fantasy action RPG with bullet hell elements, Nier gradually unfolds into something more: a heart-wrenching tale with some delightful meta aspects you should play through at least four times, if you derive any pleasure from having your mind gently blown.
The story Nier tells is the long distant background to Nier Automata. Nier itself was a spin-off of the Drakengard series, so if you want to the full story you could go back and play those - but while the series is packed with classic Yoko Taro scenarios the gameplay in the first two doesn't hold up well and the more recent third entry lacks the clear vision found in other Taro games.
Nier, on the other hand, remains pretty good, if not "developed by Platinum Games" good. If you do go back and check it out, here's a hot tip: when you can't catch the fish, walk one screen to the right.
Nier Automata is available now on PC and PS4. Just in case you missed that. It's not too late.