The Order: 1886 TV spot to be shown during Super Bowl XLIX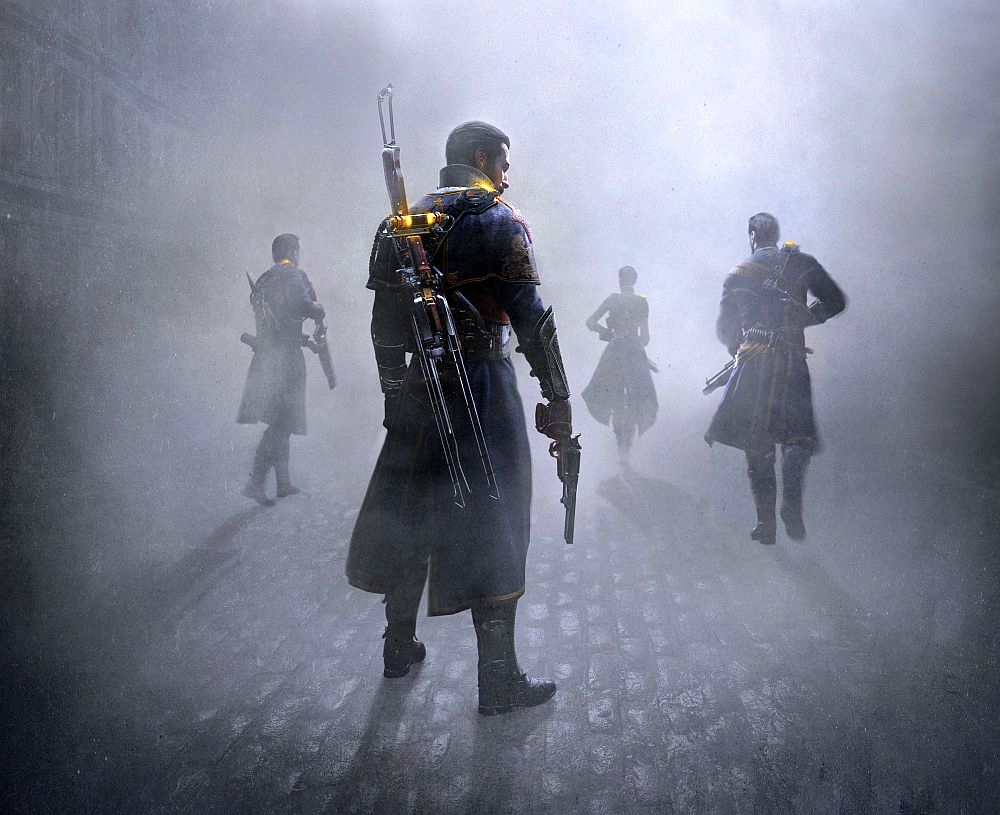 A TV spot advertising The Order:1886 is posted below, which Sony says will be shown "before Sunday's big game." Said big game is Super Bowl XLIX, obviously.
Below you will find the Japanese version of the Airship gameplay video we posted back in December (thanks, Evil Avatar).
This version of the video was shown during the Taipei Game Show in Taiwan this weekend.
The Order: 1886 will release February 20 on PlayStation 4.