There's a conspiracy afoot in this The Order: 1886 story trailer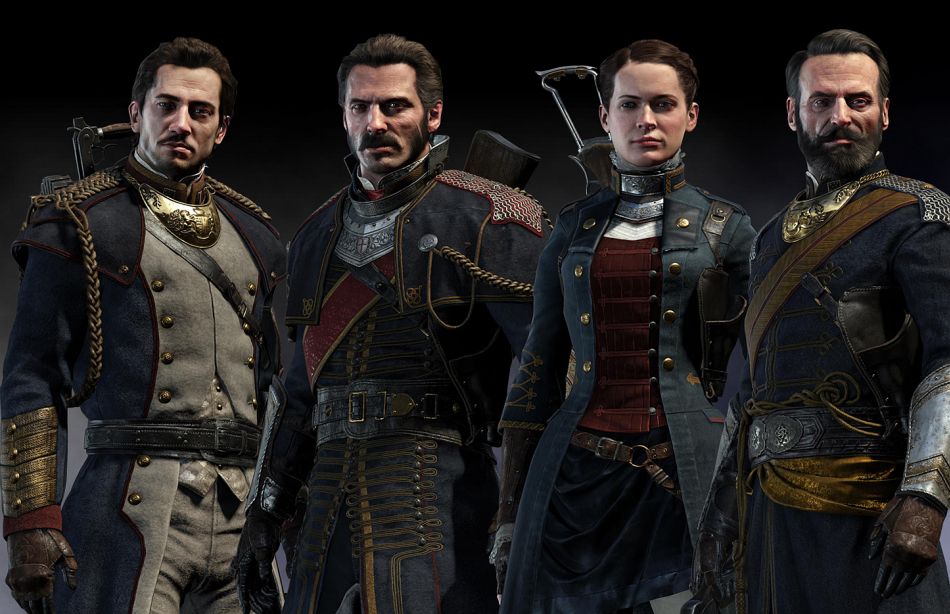 A new video for Ready at Dawn's The Order: 1886 has been released and it focuses on the conspiracy within the storyline.
It was announced over the weekend that the game had gone gold, and pre-order goodies were also announced.
The Order: 1886 will release February 20 on PlayStation 4.