The Order: 1886 collector's edition looks expensive in this unboxing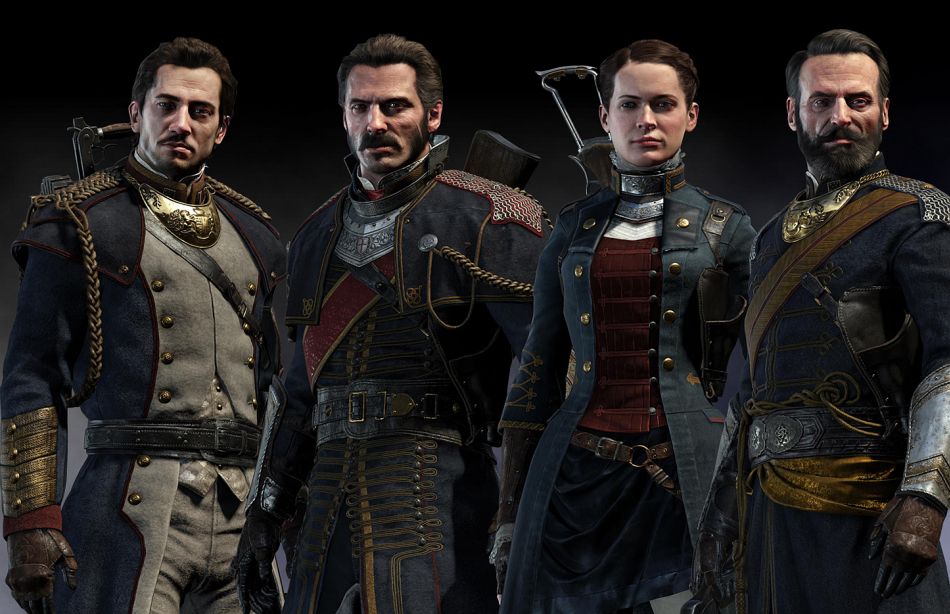 Unboxing videos are always cool, especially when it's a collector's edition of a game getting unboxed.
Sony has posted an official unboxing for the the collector's edition of The Order: 1886. You get to see the steelbook cover, the statue of Galahad and more.
The collector's edition comes with a copy of the game along with:
The 7-inch "Galahad Under Fire" Statue
Collectable Steelbook
"Coat of Arms" Stickers
Knight's Arsenal DLC
Official Game Soundtrack with Bonus Tracks
Unreleased Behind-The-Scenes Footage
The Order: 1886 is out February 20 on PlayStation 4.