The Old City: Leviathan is an adventure without combat or puzzles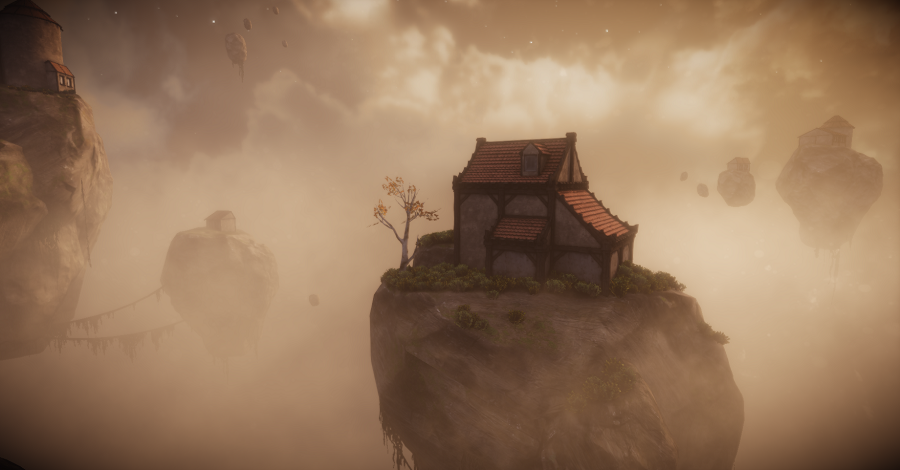 The Old City: Leviathan looks hauntingly gorgeous and boldly unusual.
The Old City: Leviathan is the latest indie to do the rounds on social media, and it's a doozy. An "experiment in first person exploration that focuses entirely on story", Leviathan is the first part of a longer tale of a "sewer-dwelling isolationist". Take a look at the trailer below:
According to developer PostMod Softworks, "you progress through the narrative by simply exploring the world".
"The story itself is told via the musings of your character and, chiefly, the environment itself. This environment has been designed to be diverse, interesting, and meaningful to the narrative of the game," the team said.
"Our nameless protagonist's perspective has been unfolded before you in the form of a visualized landscape of ideas painting his universe and dreams painting his mind.
"Your task is to piece together the narrative as if you are jumping into a conversation with no context. The more you explore, the more you will potentially understand.
"We sought to discard the esoteric puzzles and repetitive gameplay loops of traditional games in favor of a pure narrative experience that delves into philosophical themes oft neglected by the medium."
In the footsteps (ha!) of Dear Esther, The Stanley Parable and Gone Home, The Old City: Leviathan is a "walking simulator". If you want to, you can even progress from start to finish without exploring at all, but a 30,000 word novella awaits those who push through secret doors and into corners.
According to the Steam page, The Old City: Leviathan is due on December 1, having passed through Steam Greenlight earlier this year.